Falstone
Falstone is a small village in Northumberland, England, just south of Kielder Water. The village is 8 miles from the Anglo–Scottish border. The name Falstone means "speckled stone".
Falstone holds a popular annual agricultural show.
Governance
Falstone is in the parliamentary constituency of Hexham.
Transport
Falstone was served by Falstone railway station on the Border Counties Railway which linked the Newcastle and Carlisle Railway, near Hexham, with the Border Union Railway at Riccarton Junction. The first section of the route was opened between Hexham and Chollerford in 1858, the remainder opening in 1862. The line was closed to passengers by British Railways in 1956. from Flickr (flickr)
St Peter's Church, Falstone, Northumberland
---
Pinned by
Border-Boy
from Flickr (flickr)
Falstone from Kielder Water, Northumberland
---
Pinned by
Border-Boy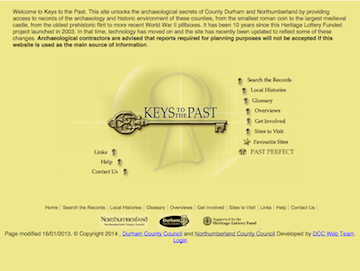 Local history: Falsone
- "Falstone lies in west Northumberland and is high and remote. It is now dominated by Kielder Water reservoir and Kielder Forest. Most of the parish is planted with trees, the ...
---
Added by
Simon Cotterill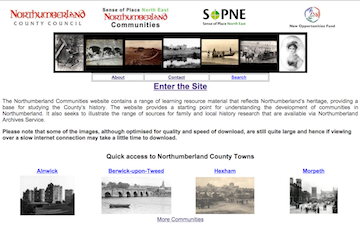 Falstone - Northumberland Communities
- "Falstone village, lying within the North Tyne valley, is perhaps mostly associated today as being situated near to the Kielder Dam. The development of the dam however is quite a ...
---
Added by
Simon Cotterill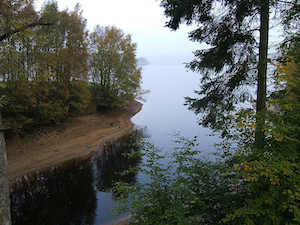 Kielder Water & Forest Park
- Overview About Kielder Water About Kielder Forest Map Street View Kielder Water is a resevoir in Northumberland, which is the largest artificial lake in the UK by water capacity. It ...
---