Topics > Northumberland > Falstone > Church of St Peter
Church of St Peter
There has been a church here in Falstone since at least the 17th century and probably earlier. The current Church of St Peter was built in 1892 after a fire destroyed an earlier church of 1824, which had been built by John and Benjamin Green.[1] There is a plaque in the church, dedicated to 33 servicemen from the parish who died in the First World War, and 10 who were killed in the Second World War. This was unveiled on the 19th of October 2014,during the centenary of the First World War, by the Duchess of Northumberland.[2]
Falstone
Churches and Cathedrals
1892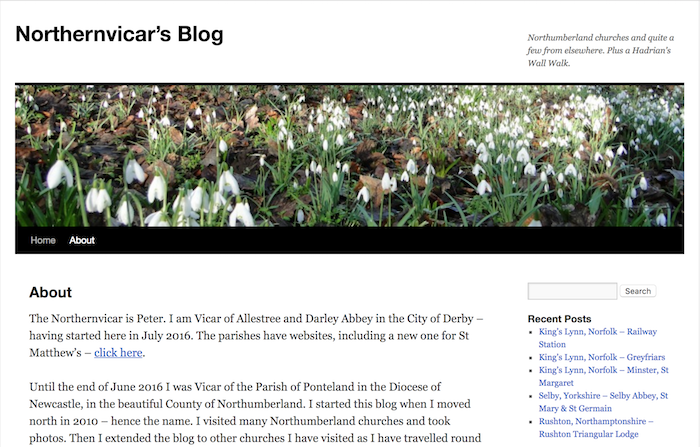 Falstone – St Peter
- ".....A new 'English Chapel' was built before 1725 within the graveyard of the present church, and probably just south of the existing church. In 1824, on the advice of a ...
---
Added by
Simon Cotterill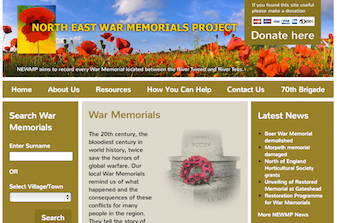 Plaque 1914-18 1939-45 St.Peter's Church
- "....Plaque set in oak frame. At centre top is a badge. The dedication and quotation are in red Roman capitals. The names for 1914-18 are listed in three columns using ...
---
Added by
Simon Cotterill
---