Topics > Carlisle > Etterby > Austin Friars School, Carlisle
Austin Friars School, Carlisle
Austin Friars is an independent Roman Catholic school located on Etterby Scaur in the Etterby area of Carlisle. The school was founded in 1951. The main school building has had a number of previous uses; it was originally opened as a girls' convent school in 1892 by the Order of the Sacred Heart, which relocated to Newcastle in 1903. The site was taken over by the Chadwick Memorial Industrial School, a reformatory for boys run by the Community of the Presentation Brothers of Cork, until 1924. It then became an orphanage run by the Poor Sisters of Nazareth until 1951.[1]
Etterby
Schools in Cumbria
1951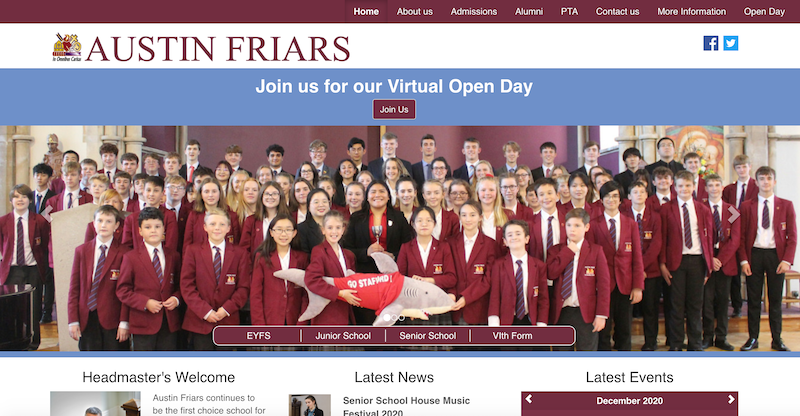 Austin Friars
- Official school Website of Austin Friars. "Austin Friars is a co-educational day School which sets out to provide a holistic education from Pre-School through to VIth Form, in accordance with …
---
Added by
Simon Cotterill
Entrance to Austin Friars St Monica's School, Etterby Scaur
---
Pinned by
Simon Cotterill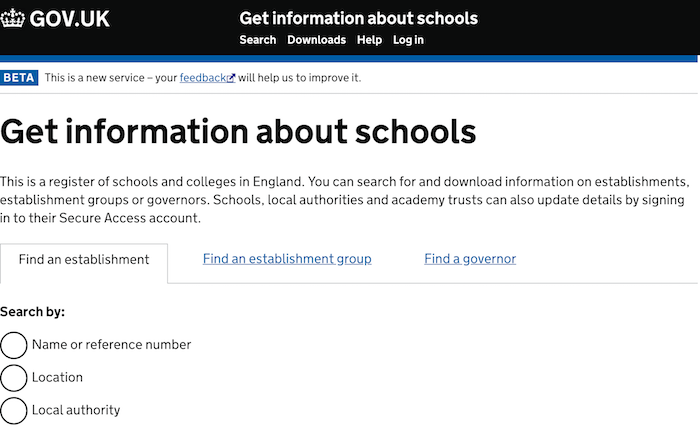 Austin Friars
- The gov.uk 'Get information about schools' site includes information about each school, its governors, links to Ofsted inspection reports etc.
---
Added by
Simon Cotterill
---