 049569:Cross House Fire Westgate Road/Fenkle Street Newcastle upon Tyne Illustrated Chronicle 1919
---
Pinned by
Simon Cotterill
Cross House, Westgate Road / Finkle Street, NE1 - entrance
---
Pinned by
Simon Cotterill
Cross House, Westgate Road / Finkle Street, NE1 - entrance
---
Pinned by
Simon Cotterill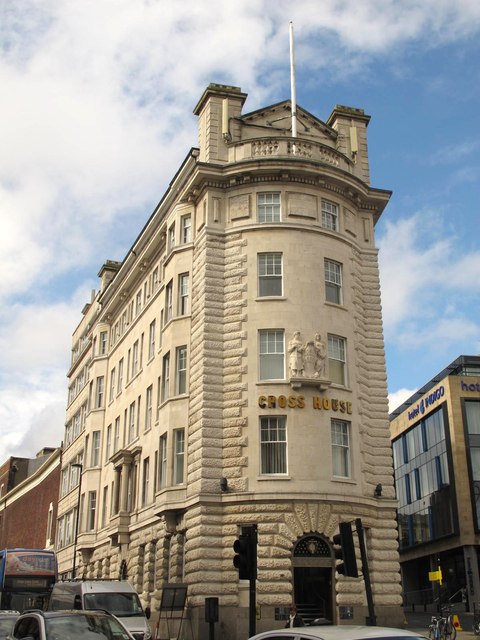 Cross House, Westgate Road / Finkle Street, NE1 (detail)
---
Pinned by
Simon Cotterill
Fenkle Street
- Fenkle Street in the centre of Newcastle runs from Westgate Road north-west up to Charlotte Square. The street is shown on a map from 1610 and was known as Fennell ...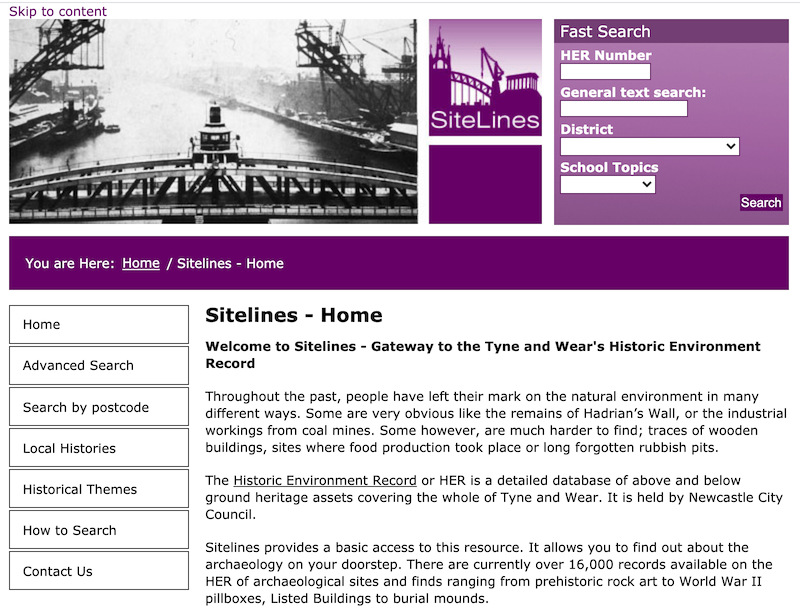 Tyne and Wear HER(6479): Newcastle, Westgate Road, Cross House
- "Cackett and Burns Dick 1911. LOCAL LIST"
---
Added by
Simon Cotterill
Cross House, Westgate Road, Newcastle upon Tyne, c1904
---
Pinned by
Simon Cotterill
---