Church of St. Peter, Newcastle
St. Peter's was a gothic style church, designed by John Dobson, on Oxford Street and New Bridge Street in Newcastle. The church was built from 1840 to 1843. It was later given the name 'The Church of the Divine Unity', having taken a Unitarian stance. In 1919, Rev Herbert Barnes, a Unitarian preacher, began a long lasting ministry in the church and the services were reputedly so over-filled that extra seats had to be crammed into the aisles to accommodate the congregation. However, in the 1930's the west foundation of the church began subsiding, and the building had to be demolished.[1] In 1936 some of the materials from St. Peter's were reused in the north aisle and vestry of St. Michael's church in Byker.[2] The building of a replacement Church of the Divine Unity in Ellison Place began in 1938. 063913:St. Peter's Church Oxford Street Newcastle upon Tyne Unknown 1935
---
Pinned by
Simon Cotterill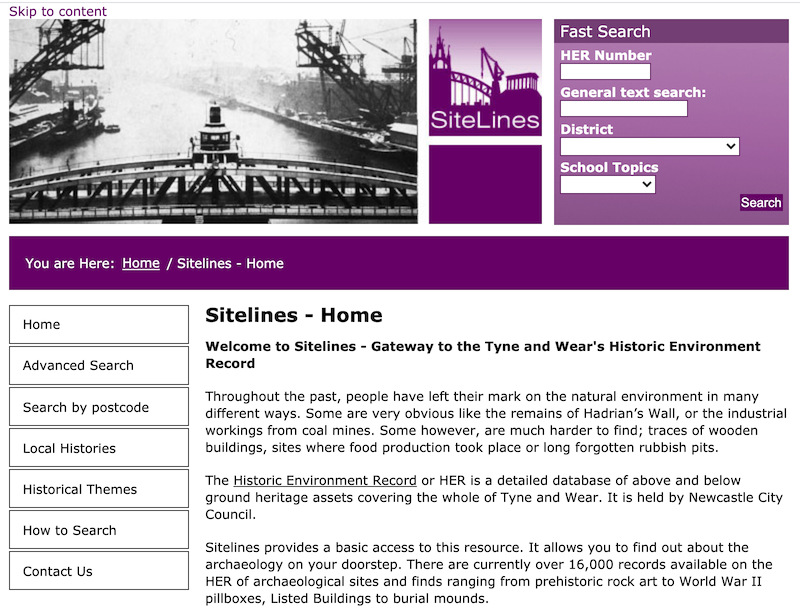 Tyne and Wear HER(15541): Newcastle, Oxford Street, Church of St. Peter
- "Church of St. Peter by John Dobson, Gothic, 1840-3. Demolished in the 1930s to make way for the Church of the Divine Unity built in 1938-40 (HER 6245). Materials from ...
---
Added by
Simon Cotterill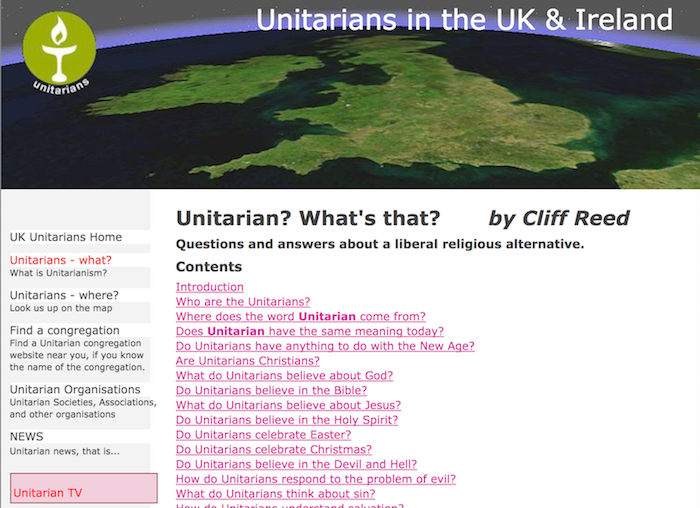 Newcastle Unitarian Church - History
- "The Unitarian community in Newcastle upon Tyne can be traced back to the 17th century. In response to The Act of Uniformity in 1662, some clergy, objecting to the imposition ...
---
Added by
Simon Cotterill
Church of the Divine Unity, Ellison Place, Newcastle

---