 St Michael & All Angels Church, Addingham, Glassonby (2)
---
Pinned by
Simon Cotterill
St Michael & All Angels Church, Addingham, Glassonby (3)
---
Pinned by
Simon Cotterill
Hog back grave stone, St. Michael's church, Addingham, Glassonby
---
Pinned by
Simon Cotterill
9th C decorated cross shaft, St. Michael's church, Addingham, Glassonby
---
Pinned by
Simon Cotterill
The Church of St Michael and All Angels at Addingham
---
Pinned by
Simon Cotterill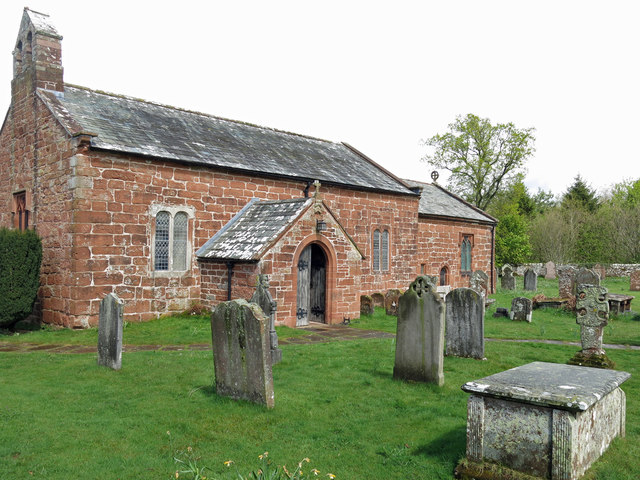 St Michael & All Angels Church, Addingham, Glassonby
---
Pinned by
Simon Cotterill
Addingham Cross
- The 'Addingham Cross' is a late 10th or early 11th century Saxon stone cross in the churchyard of St Michael's Church, Glassonby. The cross was originally located in the churchyard ...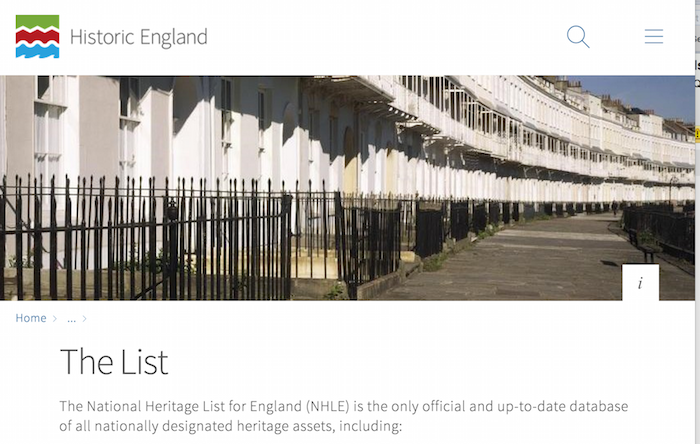 CHURCH OF ST MICHAEL - Glassonby - List Entry
- "Church, replacing earlier church now beneath the River Eden. Probably early C16, incorporating earlier features, with alterations 1786 and 1898. Large blocks of coursed red sandstone rubble, graduated green slate ...
---
Added by
Simon Cotterill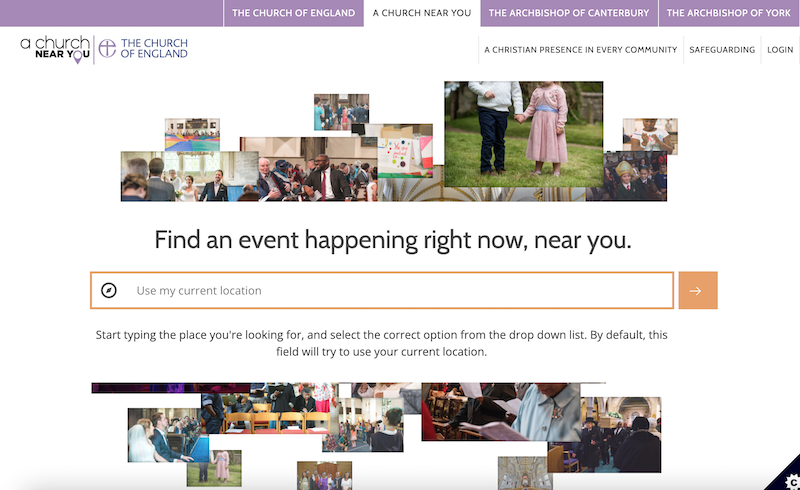 St Michael and all Angels
- "Diocese of Carlisle - Addingham. St Michael and All Angels, Addingham, is part of the East of Eden Mission Community...."
---
Added by
Simon Cotterill
---