Topics > Calderbridge
Calderbridge
Calderbridge (also Calder Bridge) is a village in the Copeland district of Cumbria, located jabout 4 miles south-east of Egremont. Calderbridge is situated by the River Calder, from which it's name is derived. Historically, Calderbridge was part of the Parish of Beckermet (St Bridget's) in Cumberland. Today Calderbridge is part of the Civil Parish of Ponsonby. St Bridget's Church here dates from 1842 and just north of the village are the ruins of Calder Abbey.
CALDER-BRIDGE, a hamlet, in the parish of Beckermet, St. Bridget, union of Whitehaven, Allerdale ward above Derwent, W. division of Cumberland, 5 miles (S.E.) from Egremont. This place owes its origin and name to a bridge over the river Calder; and is celebrated for the remains of an abbey founded for Cistercian monks, by Ralph de Meschines, second earl of Chester and Cumberland, in 1134, in honour of the Virgin Mary, and the revenue of which, at the suppression, was £64. 3. 9. The beautiful ruins are situated in a sequestered and well-wooded vale, and consist principally of part of the transepts of the church, and a tower. The chapel here was rebuilt in 1841.
Extract from: A Topographical Dictionary of England comprising the several counties, cities, boroughs, corporate and market towns, parishes, and townships..... 7th Edition, by Samuel Lewis, London, 1848.
Calder Bridge (also Calderbridge) is a village in Cumbria in the United Kingdom. It is located between the villages of Gosforth and Beckermet.
It is around 1 mile northeast from the Sellafield nuclear plant—Calder Hall Nuclear Power Station was the world's first major nuclear power station when it opened in 1956.
The current St Bridget's Church, Calder Bridge was built in 1842.
Calder Abbey, which lies by the River Calder just northeast of Calder Bridge, is a picturesque ruin adjoining Calder Abbey House, a largely 19th-century house which incorporates some remains of the abbey.
On the south side of Calder Bridge lies the Grade II listed Pelham House (named after Herbert Pelham, 3rd bishop of Barrow-in-Furness) but formerly known as Ponsonby Hall. It was built in 1774 and was designed by James Paine for Edward Stanley. This is currently used as offices for the Nuclear Decommissioning Authority (NDA), and before this was used as a School for Boys.
Text from
Wikipedia
, available under the Creative Commons Attribution-ShareAlike License (accessed: 18/11/2019).
Visit the page:
Calder Bridge
for references and further details. You can contribute to this article on Wikipedia.
Calder Abbey
River Calder (Cumbria)
Beckermet (St. Bridget) Parish, Historical Account, 1848
Ponsonby Civil Parish
Church of St Bridget, Calderbridge
War Memorial, Calderbridge St Bridget's Church, Calder Bridge, St Bridget Beckermet CP, from the SW
---
Pinned by
Simon Cotterill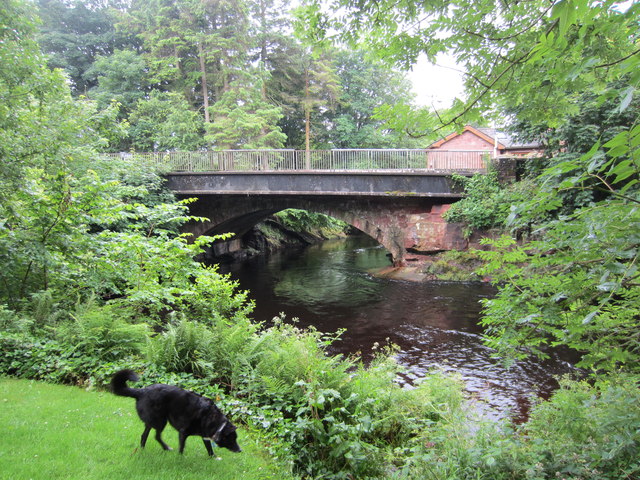 Road bridge over the River Calder at Calder Bridge
---
Pinned by
Simon Cotterill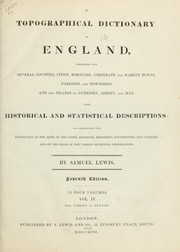 Beckermet (St. Bridget) Parish, Historical Account, 1848
- BECKERMET (St. Bridget), a parish, in the union of Whitehaven, Allerdale ward above Derwent, W. division of Cumberland; containing 630 inhabitants. The village of Great Beckermet lies partly in this …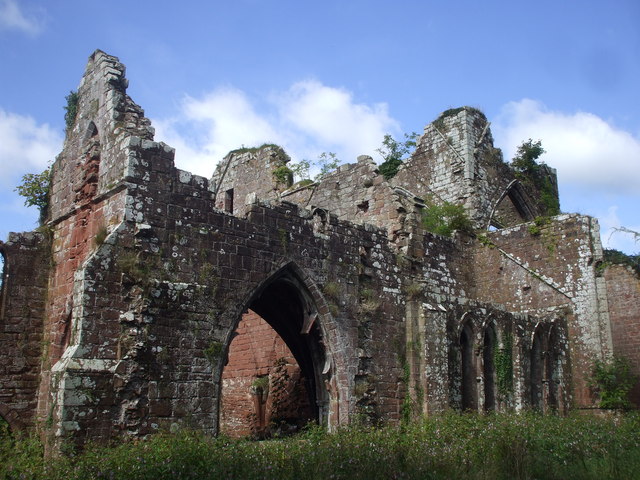 Calder Abbey
- Overview About Calder Abbey Map Street View The ruins of Calder Abbey are located by the River Calder, about half a mile north-east of the village of Calderbridge in Cumbria. …
---