Topics > Cumbria > Rivers in Cumbria > River Calder (Cumbria)
River Calder (Cumbria)
The River Calder is a river in Cumbria, England.
The river rises at Lankrigg Moss and flows southwards for through an ancient landscape, flowing under Monks Bridge (a packhorse bridge) and by the site of Calder Abbey, as well as several tumuli and other mysterious monuments. It also runs past and (indirectly) gives its name to Calder Hall, site of the world's first commercial nuclear reactor.
Near its mouth the river runs through the Sellafield nuclear site in an artificially straightened section before flowing into the Irish Sea at the same point as the River Ehen, just southwest of Sellafield.
Text from
Wikipedia
, available under the Creative Commons Attribution-ShareAlike License (accessed: 08/06/2019).
Visit the page:
River Calder, Cumbria
for references and further details. You can contribute to this article on Wikipedia.
Rivers in Cumbria
Calder Abbey
Hesket Newmarket
Calderbridge
Monk's Bridge across River Calder
Cald Beck / Whelpo Beck
Worm Gill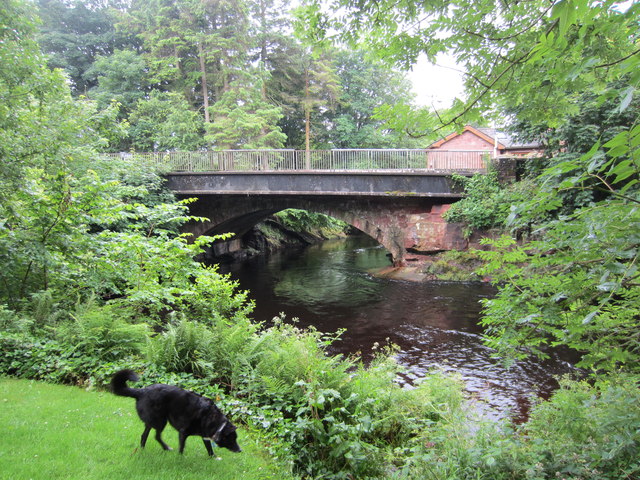 Road bridge over the River Calder at Calder Bridge
---
Pinned by
Simon Cotterill
Calderbridge
- Overview About Calderbridge Map Street View Calderbridge (also Calder Bridge) is a village in the Copeland district of Cumbria, located jabout 4 miles south-east of Egremont. Calderbridge is situated by …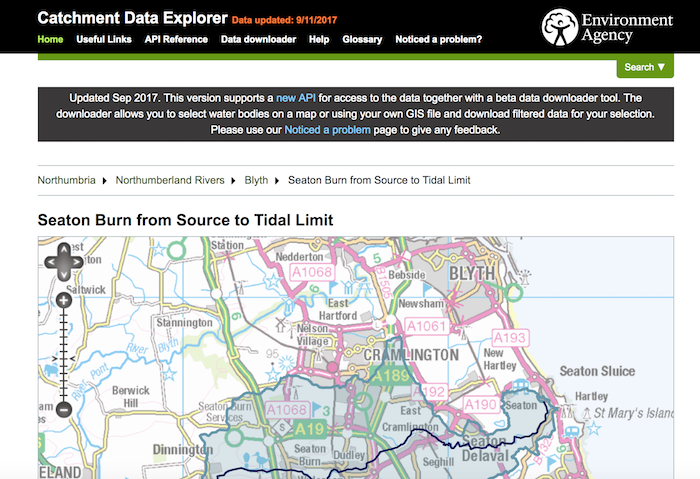 Calder (South West Lakes)

---
Added by
Simon Cotterill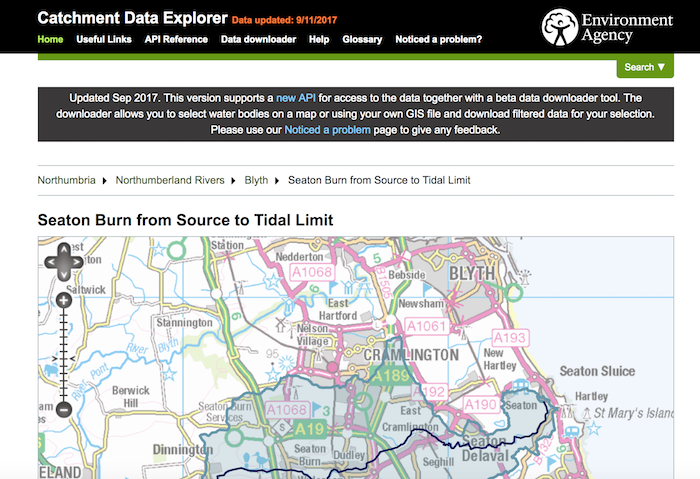 Calder (Lower)

---
Added by
Simon Cotterill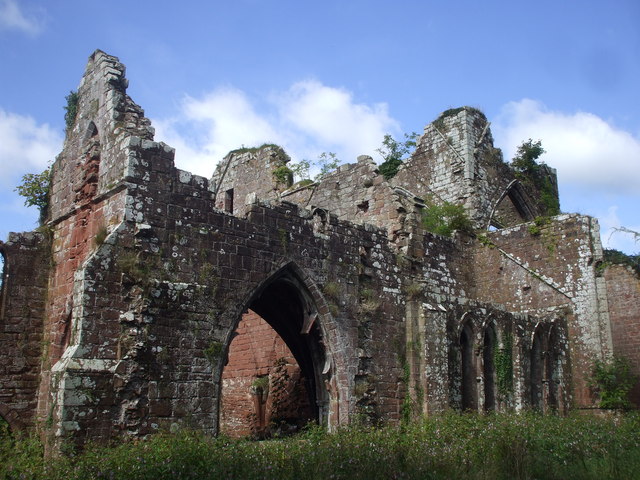 Calder Abbey
- Overview About Calder Abbey Map Street View The ruins of Calder Abbey are located by the River Calder, about half a mile north-east of the village of Calderbridge in Cumbria. …
Hesket Newmarket
- Overview About Hesket Newmarket Map Street View Hesket Newmarket is a village in the Allerdale district of Cumbria, located by the River Calder, about 11 miles north-west of Penrith and …
Monk's Bridge across River Calder
- Overview Map Street View  
---