Topics > Civil Parishes in Cumbria > Ainstable Civil Parish > Ainstable with Ruckroft Parish, 1848
Ainstable with Ruckroft Parish, 1848
Note: the description below from 1848 pre-dates a major change in the boundaries of the civil parish of Ainstable, which was enlarged in 1934 to absorb much of the Parish of Croglin and some parts of the Parish of Cumwhitton. Note also, the difference from the modern spelling of Ruckcroft.
AINSTABLE, with Ruckroft (St. Michael), a parish, in the union of Penrith, Leath ward, E. division of Cumberland, 4½ miles (N.N.W.) from KirkOswald, and 10 miles (N. by E.) from Penrith; comprising 4,177a. 18p., and containing 501 inhabitants. This parish, which is bounded on the west by the river Eden, and on the east and south by the Croglin, abounds with beautiful scenery, particularly in the vale of Croglin, and in the vicinity of Nunnery, the seat of Major Aglionby, who has erected a spacious and elegant mansion on the site of a Benedictine convent founded here by William II., the revenue of which at the Dissolution was £18. 18. 8. The living is a discharged vicarage, valued in the king's books at £8. 8. 2.; net income, £225; patron and impropriator, Major Aglionby. The vicarial tithes and all moduses were commuted for land under an inclosure act in 1818. The nave of the church was rebuilt in 1816, and the chancel soon afterwards. Near the parsonage-house is a chalybeate spring. John Leake, M.D., founder of the Westminster Lying-in Hospital, and author of some esteemed medical works, was born here, in 1729.
Extract from: A Topographical Dictionary of England comprising the several counties, cities, boroughs, corporate and market towns, parishes, and townships..... 7th Edition, by Samuel Lewis, London, 1848.
Ainstable Civil Parish
Ruckcroft
Church of St Michael and All Angels, Ainstable
Ainstable
Cumberland, Parishes and Townships, 1848 Ainstable
- Overview About Ainstable Map Street View   Ainstable is a small village and civil parish in the English county of Cumbria. The parish stretches from the banks of the River …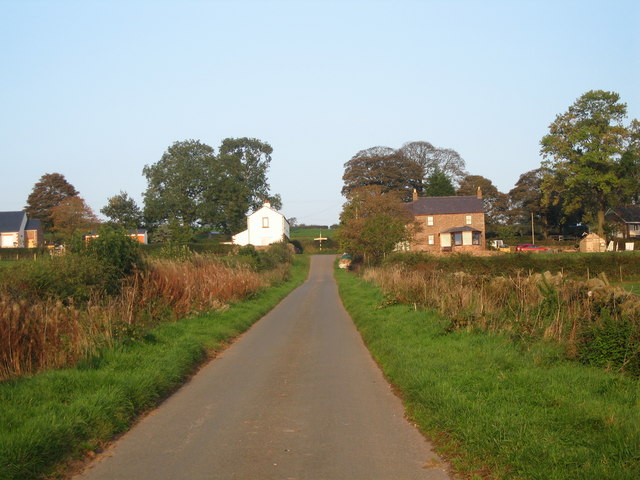 Ruckcroft
- Overview Map Street View Ruckcroft is a hamlet in the Eden district of Cumbria, which forms part of the Civil Parish of Ainstable. RUCKCROFT, a hamlet, in the parish of …
Church of St Michael and All Angels, Ainstable
- St Michael and All Angels's Church in Ainstable, Cumbria, was built in 1872 on the site of an earlier Medieval church. The church tower had to be demolished in 1983. …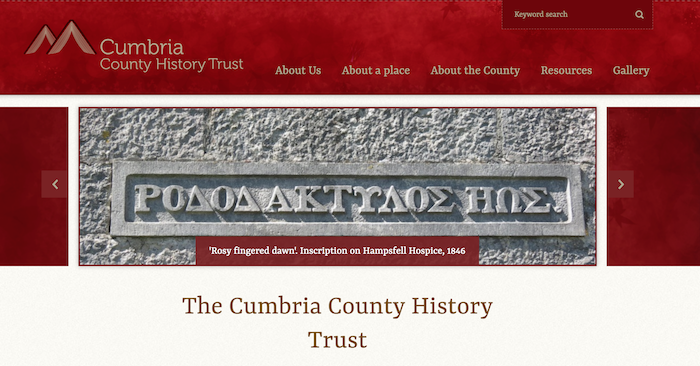 Ainstable
- "Ancient parish in Leath ward, Cumberland. CP enlarged by addition of most of Croglin and part of Cumwhitton CPs 1934....."
---
Added by
Edmund Anon
---