Topics > Northumberland > Civil Parishes in Northumberland > Hepple Civil Parish > Wreighill
Wreighill
Wreighill Farm is located by Wreighill Pike (hill), about 1 mile north of the village of Hepple and 5 miles west of Rothbury in Northumberland. There was once a medieval village here. In 1412 it was burnt by a raiding Scottish army and then in 1665 most of the villagers died from the plague. There are no visible evidence of the village, other than the remains of ridge and furrow cultivation.[1] In the 19th century Wreighill and the wider area formed a township in the ancient parish of Rothbury. In 1866 the township became Wreighill Civil Parish. From 1955, this was absorbed into Hepple Civil Parish.[2]
WREIGH-HILL, a township, in the parish and union of Rothbury, W. division of Coquetdale ward, N. division of Northumberland, 5¼ miles (W.) from Rothbury; containing 29 inhabitants. The township is bounded on the south by the river Coquet, and takes its name from the stream of the Wreigh or Wreath. It comprises about 395 acres, of which two-thirds are arable, and the remainder fine pasture land. There are strata of limestone and freestone, and a limestone-quarry is in operation. In 1665 almost the entire population was swept off by the plague, and great quantities of human bones have been since discovered on the spot where the victims were interred. George Coughran, the celebrated youthful mathematician, was born here.
Extract from: A Topographical Dictionary of England comprising the several counties, cities, boroughs, corporate and market towns, parishes, and townships..... 7th Edition, by Samuel Lewis, London, 1848.
Hepple Civil Parish
Wreigh Burn
Deserted Medieval Village
Rothbury Parish, 1848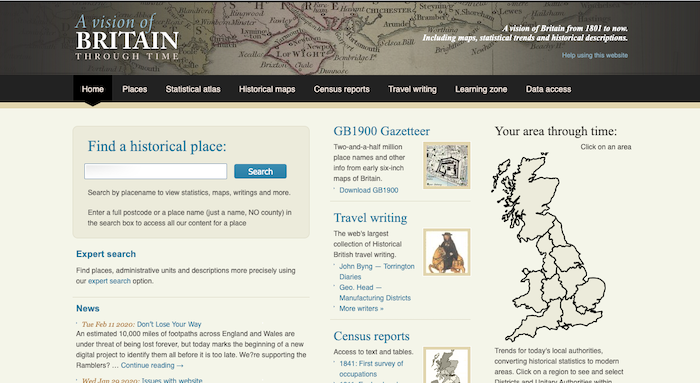 Wreighill Tn/CP

---
Added by
Simon Cotterill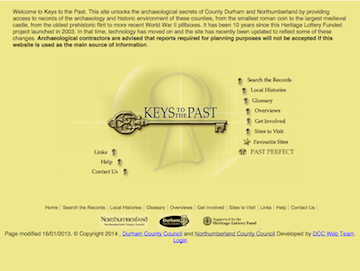 Wreighill Deserted Medieval Village
- "This was the site of the village of Wreighill. In 1412 it was burnt by a raiding Scottish army, and in 1665 many of the villagers died from the plague. …
---
Added by
Simon Cotterill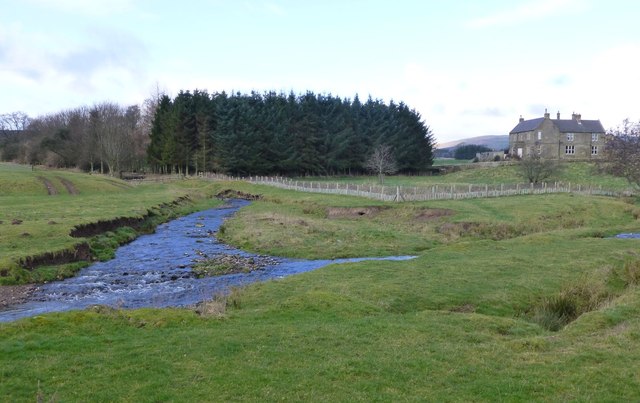 Wreigh Burn
- Wreigh Burn is a small river in Northumberland, which is a tributary of the River Coquet. Wreigh Burn forms with the confluence of Netherton Burn and Scrainwood Burn, near Netherton. It …
---