Wordsworth House, Cockermouth
Wordsworth House on Main Street in Cockermouth is the e birthplace and childhood home of the romantic poet William Wordsworth (born in 1770) and his sister Dorothy. The house is owned by the National Trust and usually open to visitors from March to November. It is presented as it would have been when the Worsworth family lived there in the 1770s. The early 18th centry house is a Grade I listed building. William Wordsworth (1770 - 1850)
- Overview About William Wordsworth   William Wordsworth (7 April 1770 – 23 April 1850) was a major English Romantic poet who, with Samuel Taylor Coleridge, helped to launch the Romantic ...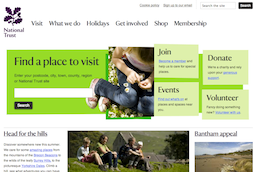 Wordsworth House and Garden
- "....Wordsworth House and Garden, William Wordsworth's childhood home, is a Grade I listed townhouse set slightly back from the west end of Cockermouth's bustling Main Street. The house ...
---
Added by
Edmund Anon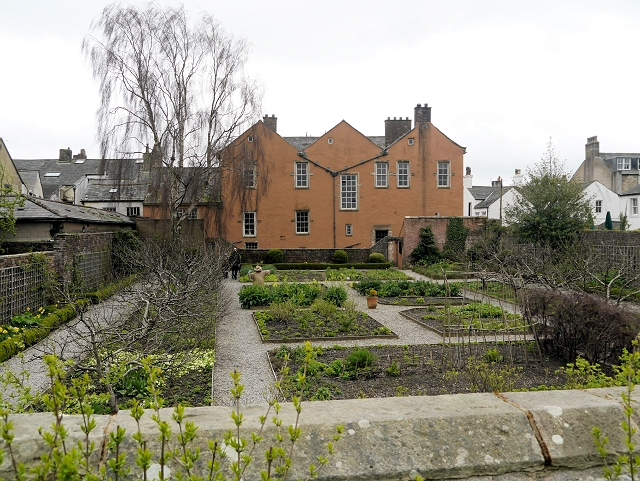 Wordsworth House and Garden, Cockermouth
---
Pinned by
Edmund Anon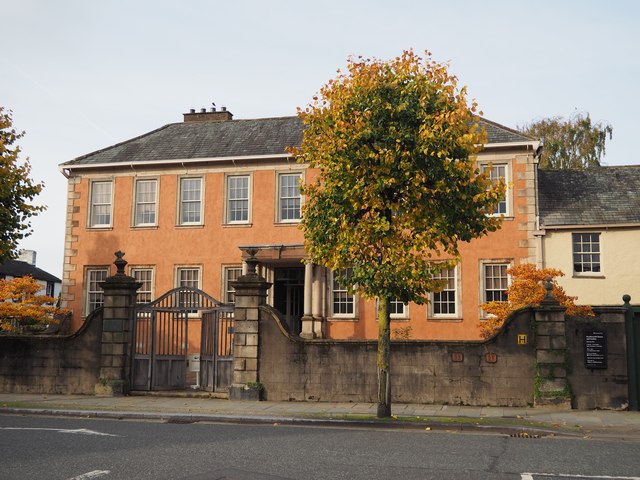 Wordsmouth House Museum Cockermouth
---
Pinned by
Edmund Anon
---