Topics > Northumberland > Witton Shields
Witton Shields
Witton Shields is a farm and hamlet in Northumberland. It is located just over half a mile west of the larer hamlet of Stanton and is today part of the Civil Parish of Netherwitton (it was previously a township in the parish of Longhorsley). Witton Shield Tower is a stronghouse built in 1608. The hamlet is located by Cowclose Burn.
WITTON-SHIELS, a township, in the parish of Long Horsley, union, and W. division of the ward, of Morpeth, N. division of Northumberland, 7 miles (N.W. by W.) from Morpeth; containing 13 inhabitants. Among the recorded proprietors here, occur the families of Ogle, Prestwick, Thornton, Trevelyan, and Witham. The township comprises 418 acres of land, divided from Stanton by a brook which has woody banks, and runs into the Wansbeck. The impropriate tithes have been commuted for £40. 11., and the vicarial for 3s. A strong tower erected in 1608 by Sir Nicholas Thornton, has been converted into a Roman Catholic chapel.
Extract from: A Topographical Dictionary of England comprising the several counties, cities, boroughs, corporate and market towns, parishes, and townships..... 7th Edition, by Samuel Lewis, London, 1848.
Northumberland
Cowclose Burn
Historic Buildings and Monuments in Netherwitton Civil Parish
Netherwitton Civil Parish
Longhorsley Parish, 1848
Stanton
Witton Shields Tower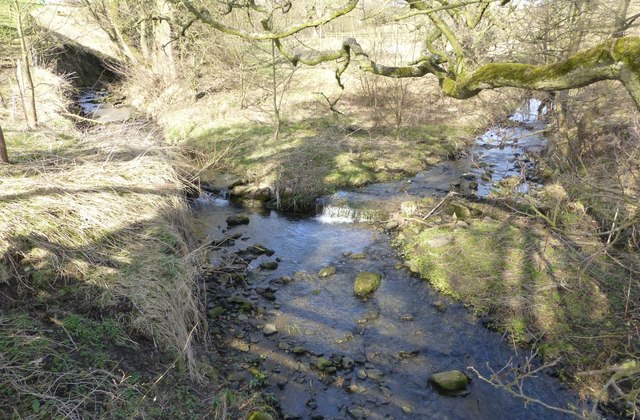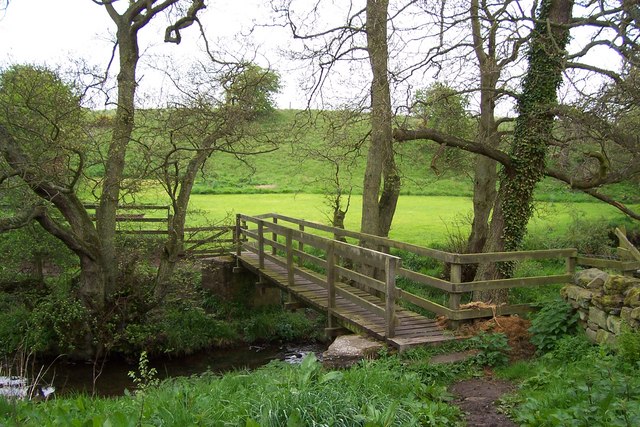 Footbridge over the Cow Close Burn at witton Shields
---
Pinned by
Simon Cotterill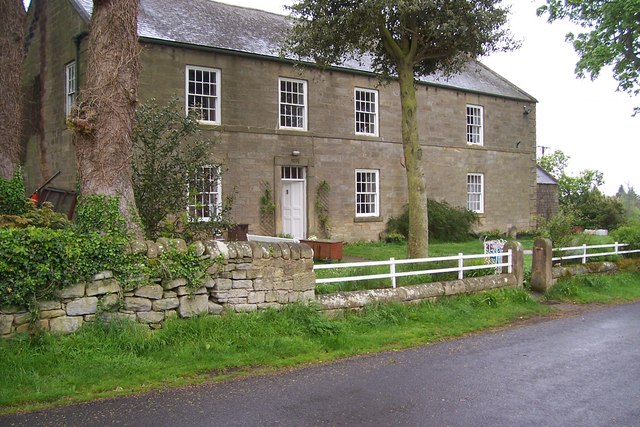 Stanton
- Overview About Stanton Map Street View STANTON, a township, in the parish of Long Horsley, union, and W. division of the ward, of Morpeth, N. division of Northumberland, 6 miles …
---