Topics > Tyne and Wear > Newcastle upon Tyne > Jesmond > West Jesmond > West Jesmond Station
West Jesmond Station
The Metro station in West Jesmond was originally a railway station, which opened on 1st December 1900, known as "Moor Edge". It was a station on the "Loop" railway line from Newcastle to the coast. Built by the Forsyth brothers it included waiting rooms on both sides of the track, it also had sidings for coal and goods and a weigh house. The railway line was closed on the 23rd January 1978 for conversion to Metro and re-opened on the 11th August 1980. (Sources: Sitelines, Geograph & Wikipedia)
West Jesmond Metro station is one of three Tyne and Wear Metro stations that serve the suburb of Jesmond in Newcastle upon Tyne. West Jesmond is the busiest suburban station on the Metro network, with 966,467 annual passenger boardings in 1995-96, which has further increased to over 1 million in 2008-9.
History
It was built by the North Eastern Railway company as a heavy rail station, and opened in December 1900 under the name 'Moor Edge'. The station platforms are on opposite sides of the line and are linked by an underground pedestrian subway.
The platforms originally had glass awnings to shelter passengers, but these were removed in the 1970s. The sawn-off remnants of these awnings can still be seen attached to the station buildings.
The station closed in 1978 for conversion to Metro service, reopening in August 1980. The original station buildings were kept, but the platforms were shortened and a new footbridge was built over the line.
Notable landmarks
Jesmond Picture House building formerly stood adjacent to the station, and was clearly visible from passing Metro trains. This suburban cinema opened in 1921 and survived well into the multiplex age. Made in America was the last film to be screened there when it finally closed its doors in October 1993.
The cinema was demolished in 2009 to make way for a new office and shopping complex, after standing derelict for nearly 16 years. Plans were approved by the local council in 2008. The new building, named The Jesmond, finally opened in March 2016.
Text from
Wikipedia
, available under the Creative Commons Attribution-ShareAlike License (accessed: 02/12/2017).
Visit the page:
West Jesmond Metro station
for references and further details. You can contribute to this article on Wikipedia.
West Jesmond
1900
Tyne and Wear Metro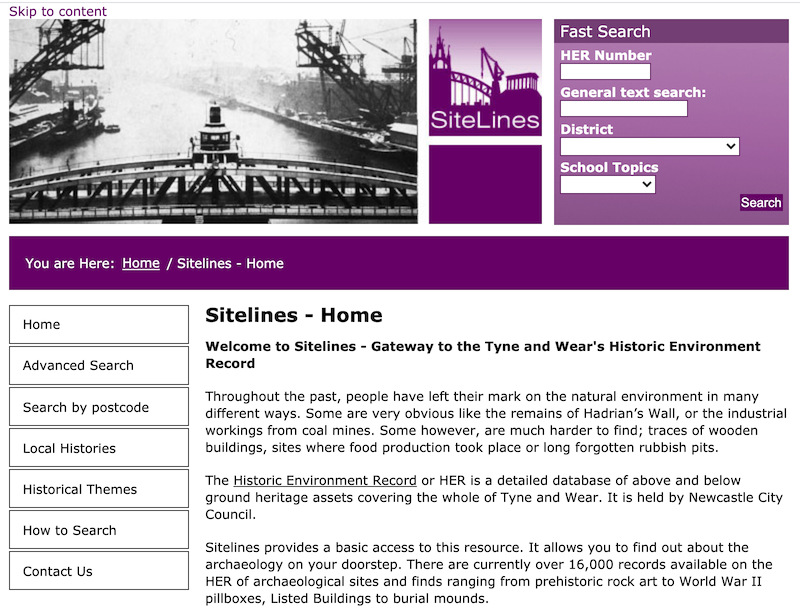 Tyne and Wear HER(13422): Jesmond, West Jesmond Station
- "Opened on 1 December 1900. It was built by the Forsyth brothers. The new station on the line from Newcastle to the coast, included waiting rooms on both sides of ...
---
Added by
Simon Cotterill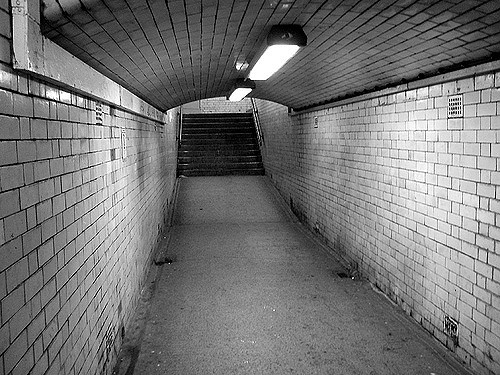 West Jesmond Tyne & Wear Metro station
- "A photograph of West Jesmond Tyne & Wear Metro station. This shows platform 1 for stations towards South Hylton or Park Lane/South Shields. The station's notable red brick building ...
---
Added by
Simon Cotterill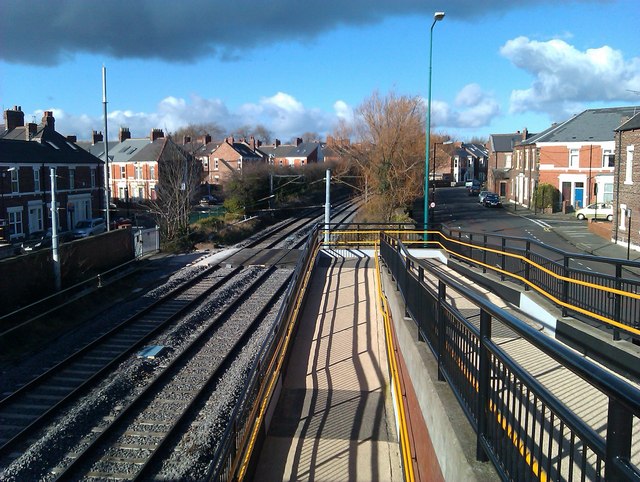 Tyne and Wear Metro
- Overview About the Tyne & Wear Metro Stations The Metro is operated by Nexus (Tyne and Wear Passenger Transport Authority) forming a major part of the regions integrated transport network.  ...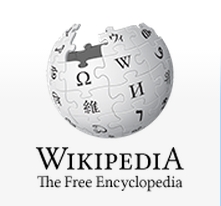 West Jesmond Metro station

---
Added by
Simon Cotterill
South-bound train waiting at West Jesmond Metro station
---
Pinned by
Simon Cotterill
---