Threlkeld Primary School
Threlkeld Primary Church of England School is located on Blease Road in
Threlkeld
. The school has about 60 pupils from age 4 to 11.[
1
] The current school building dates from 1849, replacing an earlier schoolhouse of 1776. Before that lessons were held in the
Church of St Mary
.[
2
] There was once a second school in Threlkeld: the Granite Quarry School was established in 1897 by the quarry company to serve employees' families. This closed 1952. Threlkeld Primary School
- Official Website of Threlkeld Primary School.
---
Added by
Simon Cotterill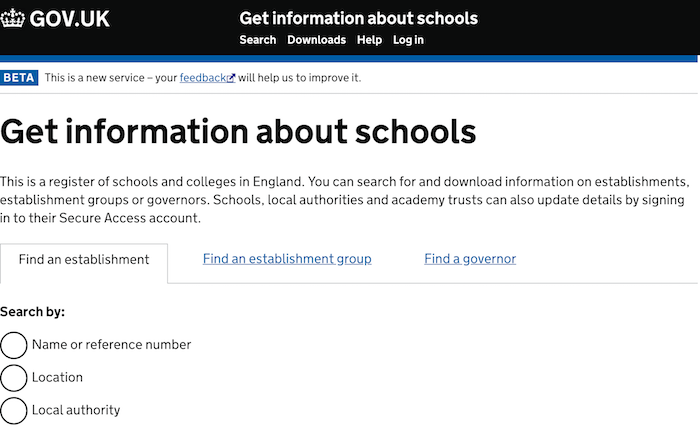 Threlkeld CofE Primary School
- The gov.uk 'Get information about schools' site includes information about each school, its governors, links to Ofsted inspection reports etc.
---
Added by
Simon Cotterill
---