Topics > Northumberland > Sweethope
Sweethope
Sweethope was recorded as a manor and village in the 13th century, once with defences, and 6 houses noted in the 17th century.[1] Sweethope was recorded as a township within the Parish of Thockrington in the 19th centutry (part of todays Civil Parish of Bavington). In c.1970 old masonry, thought to belong to the former medieval manor found at Sweethope Farm.[2] To the west of the farm, and about 7 miles east of Bellingham, are Sweethope Loughs, two ajacent lakes of about a mile long in total, which are on the course of the River Wansbeck.
SWEETHOPE, a township, in the parish of Thockrington, union of Bellingham, N. E. division of Tindale ward, S. division of Northumberland, 9¾ miles (E. by S.) from Bellingham; containing 9 inhabitants. This township forms the northern division of the parish; it is occupied in sheep-walks, and comprises a small lake, the chief source of the river Wansbeck.
Extract from: A Topographical Dictionary of England comprising the several counties, cities, boroughs, corporate and market towns, parishes, and townships..... 7th Edition, by Samuel Lewis, London, 1848.
Sweethope Loughs are two freshwater lakes almost in length, the smaller one just east of the larger, in the southern part of Northumberland, England and lying between the A68 road, and the A696 road. They lie about 18 miles (29 km) west of Morpeth; 4 miles (6 km) west of Kirkwhelpington; and east of Bellingham. There is a crossing between the two lakes, which are lined with trees and surrounded by hills. To the north west are Great Wanney Crag and Little Wanney Crag.
Sweethope Loughs road bridge
At the west end of Sweethope Loughs is the first bridge, actually a culvert, on the River Wansbeck and crossed by the minor road going west from Knowesgate to the A68 road. It was constructed in 1972 and is a concrete pipe with masonry headwalls and crosses the narrow river only a few feet wide. The river continues for a mile or so further west on the moors where it rises at a height of about a thousand feet.
Fishing
Sweethope Lough is a renowned fishing location stocked with large rainbow trout, suitable for every angler, from novice to expert. Sweethope Lough boasts good access to those anglers with disabilities, and annually hosts The Viscount Devonport Sweethope Challenge for Disabled Anglers.
Text from
Wikipedia
, available under the Creative Commons Attribution-ShareAlike License (accessed: 13/05/2019).
Visit the page:
Sweethope Loughs
for references and further details. You can contribute to this article on Wikipedia.
Northumberland
Thockrington Parish, 1855
Ray Demesne
River Wansbeck
Shrunken Medieval Village
Bavington Civil Parish
Thockrington Parish, 1848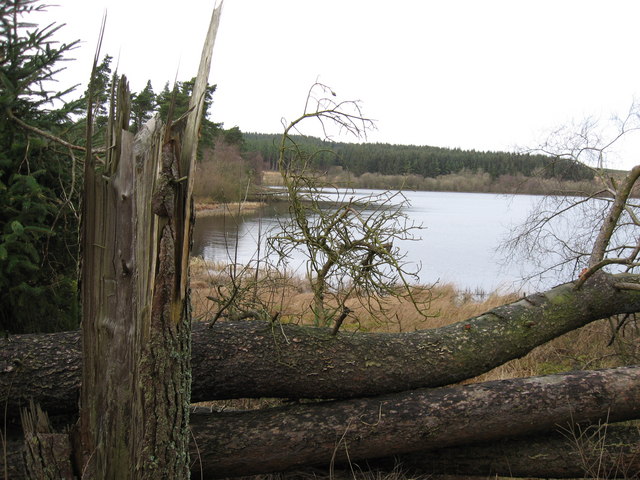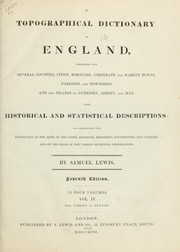 Thockrington Parish, 1848
- THOCKRINGTON, a parish, in the union of Bellingham, N.E. division of Tindale ward, S. division of Northumberland; containing, with the townships of Little Bavington, Cary-Coats, and Sweethope, 193 inhabitants, of …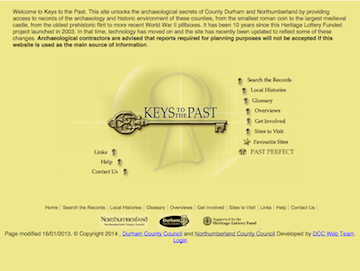 Sweethope shrunken medieval village (Bavington)
- "A medieval manor is documented at Sweethope in the 13th century and in the 1296 Lay Subsidy it provided four taxpayers. A survey of 1541 refers to a castle and …
---
Added by
Simon Cotterill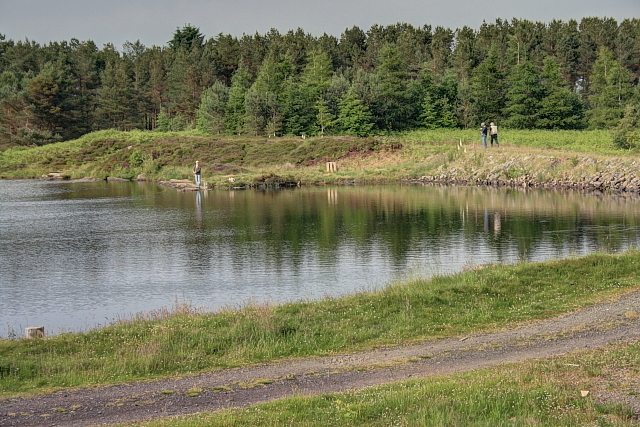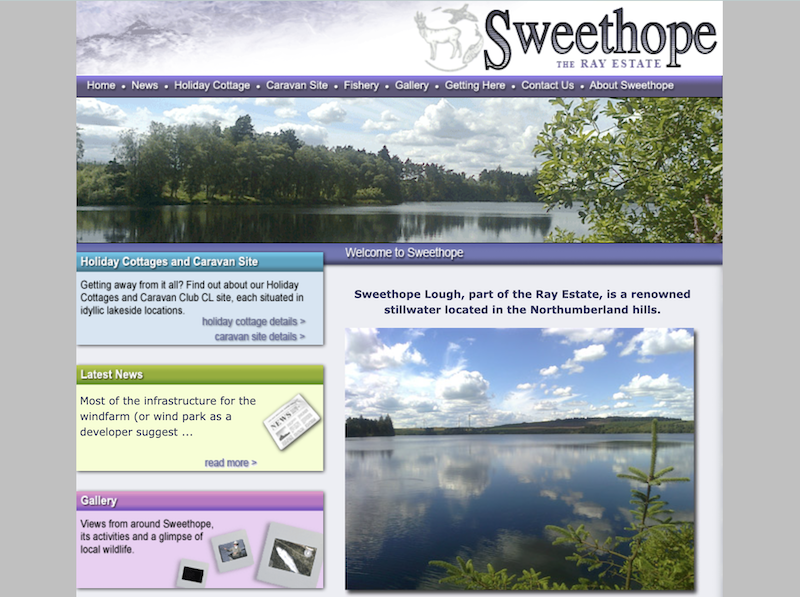 Sweethope - The Ray Estate
- Sweethope Lough, part of the Ray Estate, is a renowned stillwater located in the Northumberland hills. "....Sweethope is part of the Ray Estate whose history can be traced back to …
---
Added by
Peter Smith
Ray Demesne
-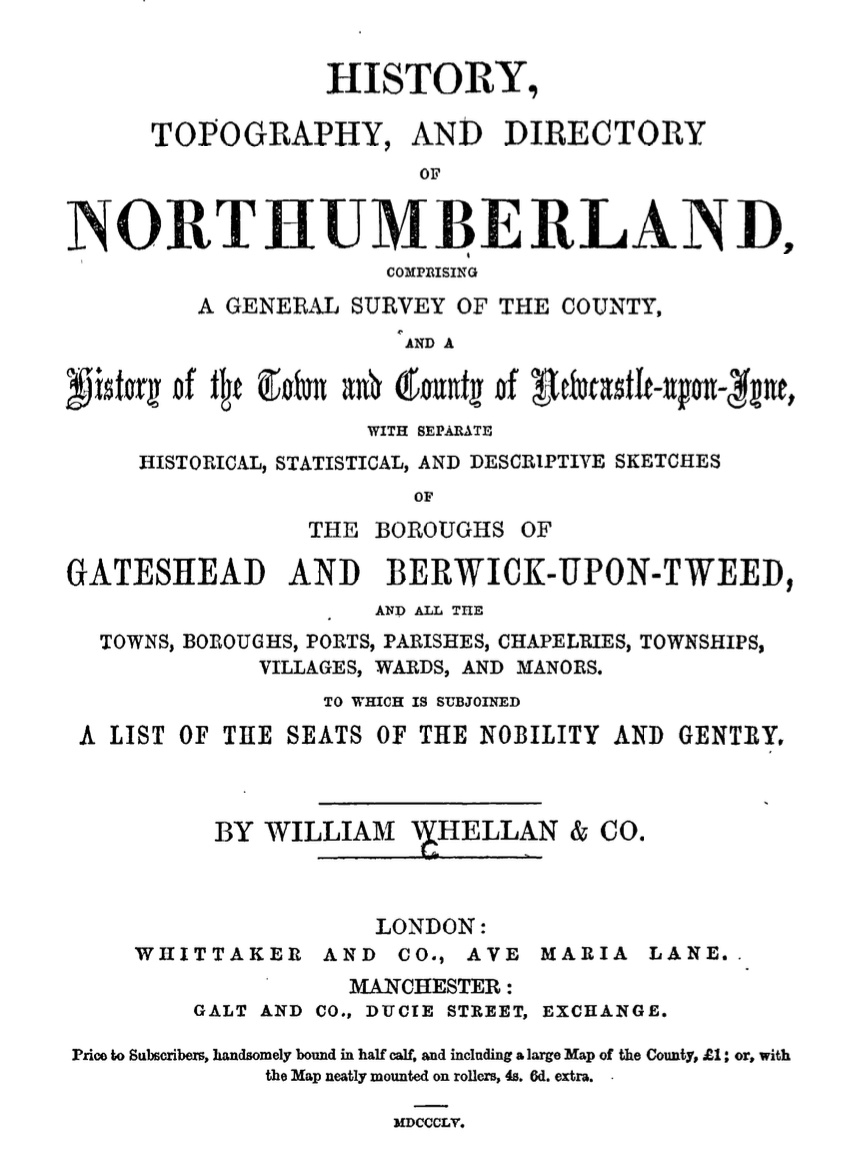 Thockrington Parish, 1855
- Extract from: History, Topography, and Directory of Northumberland...Whellan, William, & Co, 1855. THOCKRINGTON parish comprises the townships of Bevington (Little), Carrycoats, Sweethope, and Thockrington, and is bounded by the parishes …
---