Statue of Ralph Ward Jackson, Church Street, Hartlepool
The bronze statue of Ralph Ward Jackson on Church Street in Hartlepool was built in 1897, designed by Edward Onslow Ford.[1] The statue is Grade II listed.
Inscribed: "Ralph Ward Jackson, Founder of this town and first M.P. for the Hartlepools Born 7th June, 1806, died 6th August, 1880".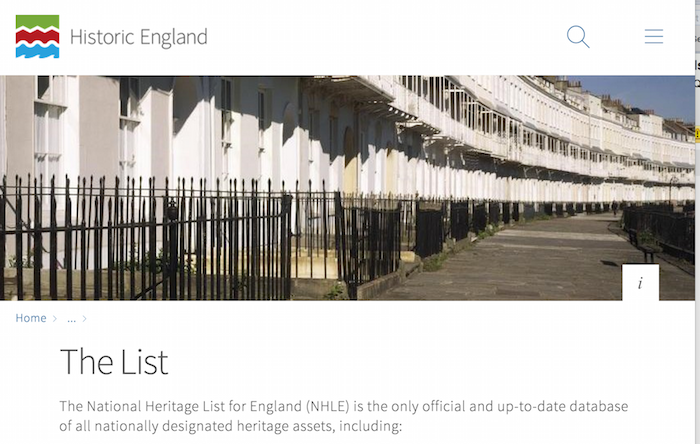 MONUMENT TO RALPH WARD JACKSON APPROXIMATELY 34 METRES TO NORTH EAST OF CHRIST CHURCH - List Entry
- "Monument, 1897, by Edward Onslow Ford. Bronze statue of standing male figure on square limestone baluster pedestal and stepped base. Bronze cartouche to each face of pedestal, linked by continuous ...
---
Added by
Simon Cotterill
---