Topics > County Durham > Civil Parishes in County Durham > Staindrop Civil Parish > Staindrop Parish, 1848
Staindrop Parish, 1848
STAINDROP (St. Mary), a market-town and parish, in the union of Teesdale, S. W. division of Darlington ward, S. division of the county of Durham; comprising the townships of
Hilton
,
Ingleton
,
Langleydale with Shotton
,
Raby with Keverstone
, Staindrop, and
Wackerfield
; and containing 2,436 inhabitants, of whom 1,399 are in Staindrop township, 11 miles (W.N.W.) from Darlington, and 244 (N.N.W.) from London. This place, formerly called also Stainthorp, or "the stony town," was granted by King Canute, who had a mansion at Raby, to the monastery at Durham. It is pleasantly situated on the road from Barnard-Castle to BishopAuckland, in a valley, and consists chiefly of one long well-built street. In the vicinity are very extensive works for smelting lead-ore. A market on Saturday, and fairs on the Vigil of St. Thomas the Martyr and two following days were granted to the inhabitants in 1378, by Bishop Hatfield, but after a time, fell into disuse; the market, however, has been revived, and is well supplied with provisions. The magistrates hold petty-sessions every alternate Saturday. The parish comprises about 14,000 acres. The living is a vicarage, annexed to the rectory of Cockfield; impropriator, the Duke of Cleveland, whose tithes in the township of Staindrop have been commuted for £302. The church, formerly collegiate, is a handsome structure exhibiting portions in the early, decorated, and later English styles, with a square embattled tower rising from the centre, and contains some ancient monuments to the Neville family. There are places of worship for the Society of Friends, Independents, and Wesleyans; and schools supported by subscription. The collegiate establishment was founded in the reign of Henry IV., by Ralph Neville, Earl of Westmoreland, in honour of the Virgin Mary, for a master, six priests, six clerks, six decayed gentlemen, six poor officers, and other men; its revenue, at the Dissolution, was £170. 4. 6.
Extract from: A Topographical Dictionary of England comprising the several counties, cities, boroughs, corporate and market towns, parishes, and townships..... 7th Edition, by Samuel Lewis, London, 1848.
Staindrop Civil Parish
Raby with Keverstone Township, 1848
Ingleton, 1848
County Durham, 1848 - Parishes and Townships
Langleydale with Shotton Township, 1848
Hilton
Wackerfield Township, 1848
Cleatlam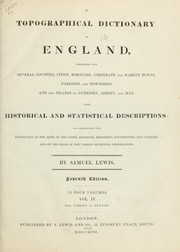 Wackerfield Township, 1848
- WACKERFIELD, a township, in the parish of Staindrop, union of Teesdale, S.W. division of Darlington ward, S. division of the county of Durham, 2 miles (N.E.) from Staindrop; containing 122 …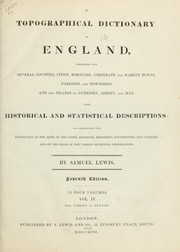 Langleydale with Shotton Township, 1848
- SHOTTON, with Langley-Dale, a township, in the parish of Staindrop, union of Teesdale, S. W. division of Darlington ward, S. division of the county of Durham, 5½ miles (N.E. by …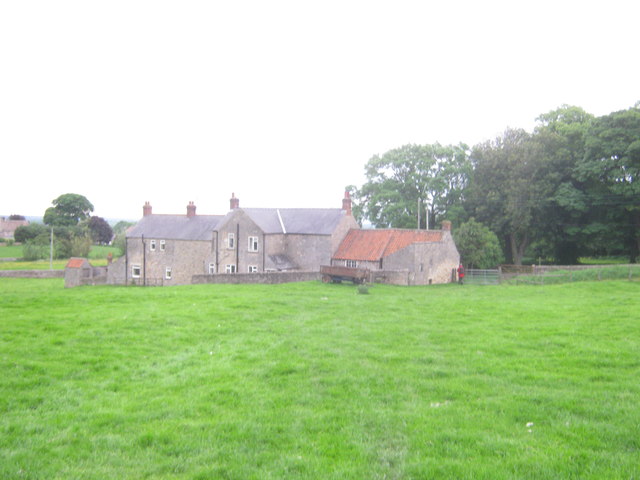 Cleatlam
- Overview About Cleatlam Map Street View Cleatlam is a village in County Durham, located about 4½ miles north-east of Barnard Castle and 10 miles north-west of Darlington. Historically, Cleatlam was …
Hilton
- Overview Map Street View Hilton is a small village and civil parish in County Durham, located about 7 miles north-west of Darlington and 2 miles east of Staindrop. HILTON, a …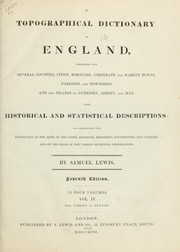 Ingleton, 1848
- INGLETON, a township, in the parish of Staindrop, union of Teesdale, S. W. division of Darlington ward, S. division of the county of Durham, 8¼ miles (N.W. by W.) from …
---