 St Andrew's United Reformed Church
---
Pinned by
Pat Thomson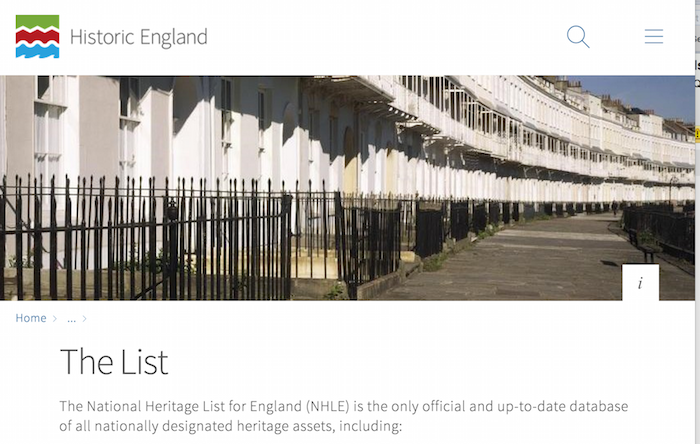 BRANTON AND GLANTON UNITED REFORMED CHURCH - List Entry
- "United Reformed Church, formerly Presbyterian. 1783; porch and stair projection 1912 by George Reavell of Alnwick. C18 part squared stone with cut dressings. 1912 extension tooled squared stone with ashlar ...
---
Added by
Pat Thomson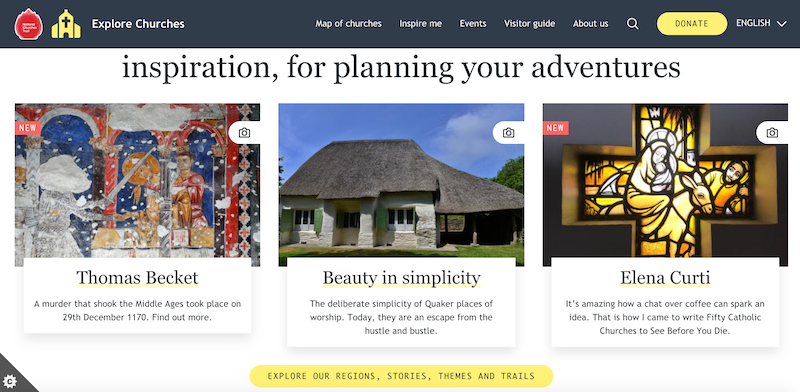 St Andrew - Glanton
- "...St Andrew's was built in 1783 and retains quite a few of the original features, although the 1912 georgraphy of the church was changed inside and outside to allow ...
---
Added by
Pat Thomson
---