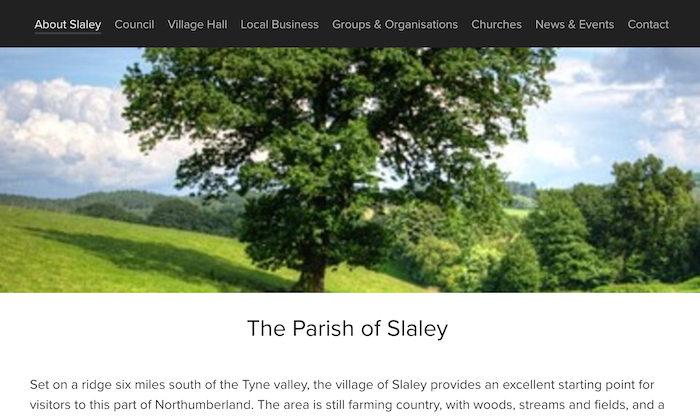 Slaley Parish Council

---
Added by
Simon Cotterill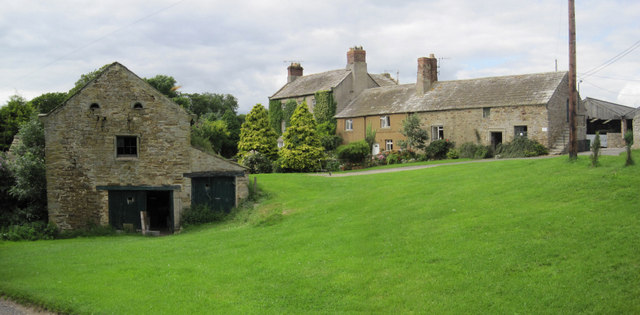 Dukesfield
- The hamlets of Middle Dukesfield and East Dukesfield are part of the Civil Parish of Slaley in Northumberland. The original medieval village of Dukesfield, "which was first recorded in 1256. By the ...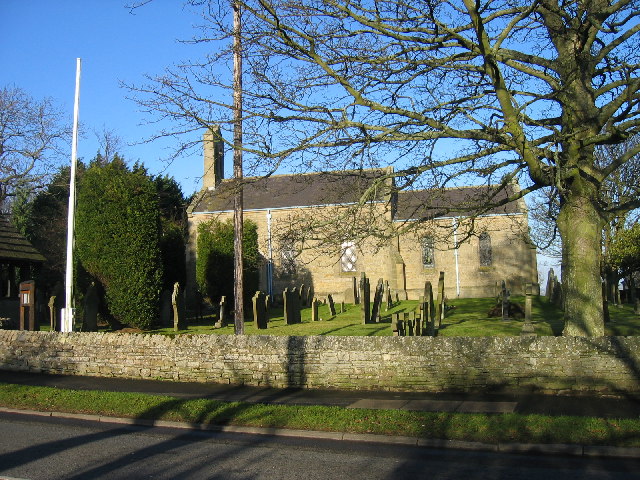 Slaley
- Overview Map Street View Slaley is a village to the south east of Hexham in Northumberland. "There have been references to a settlement at Slaley since the time of the ...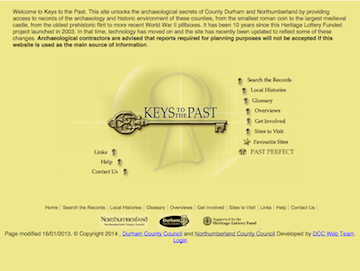 Local History: Slaley (Northumberland)
- "Slaley is a relatively small parish in south Northumberland. Many tributaries of the Tyne flow across the parish and large forestry plantations are planted in the upland parts....In the ...
---
Added by
Simon Cotterill
---