Topics > Northumberland > Bolam > Shortflatt Tower
Shortflatt Tower
Shortflatt Tower is a historic house and defensive tower in the civil parish of Belsay, and located close to Bolam, Northumberland. Originally built in 1257, permission to crenellate (make battlements) was granted by the crown in 1305. A small turret in the north-east corner of the main house dates from this time. The tower itself was probably added in the late 15th or early 16th century at a time when Shortflatt was frequently targeted by Scottish raiders. The house and tower protect the owners and their stock; the animals were brought into the ground floor during conflict and the family lived above them. The house was remodelled in the 17th century, incorporating and re-using earlier masonry. Today Shortflatt tower is a venue for corporate events and Weddings, accommodation and a spa. It is Grade I listed on the National Heritage List for England.
Bolam
Anglo-Scottish Wars
Historic Buildings and Monuments in Belsay Civil Parish
1305
Grade I Listed
Pele Tower
Shortflatt Township, 1848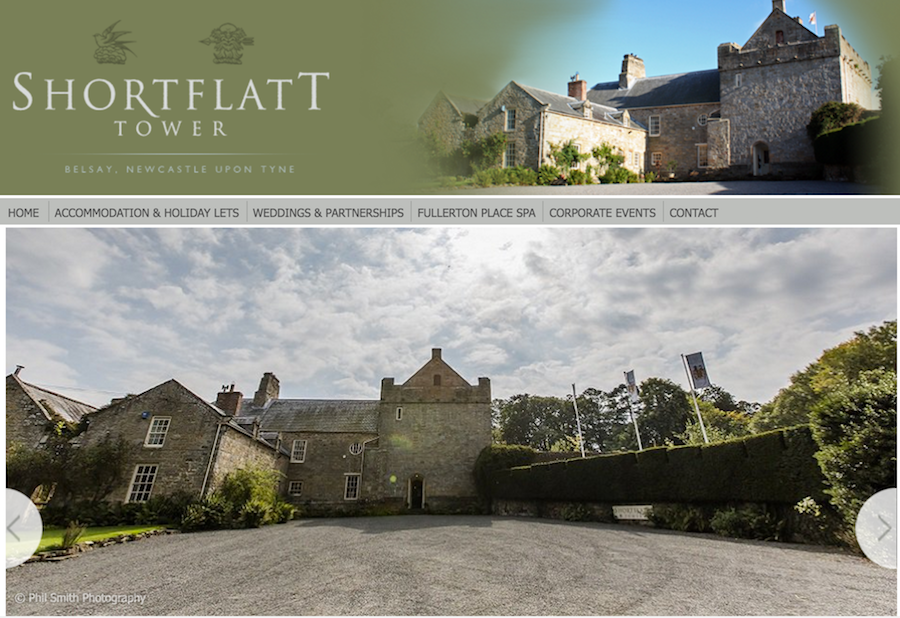 Shortflatt Tower
- Official Website of Shortflatt Tower. Accomodation, Corporate Events, Weddings & Spar. The site includes a page on the history of the tower.
---
Added by
Simon Cotterill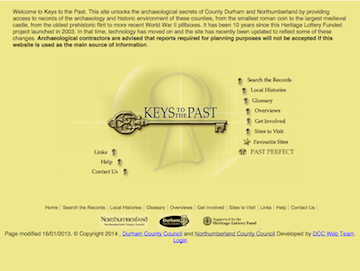 Shortflatt Tower (Belsay)
- "Shortflatt Tower is one of the best surviving examples of a Northumbrian manor house. The earliest reference to a building on the site dates to 1305 when permission was granted ...
---
Added by
Simon Cotterill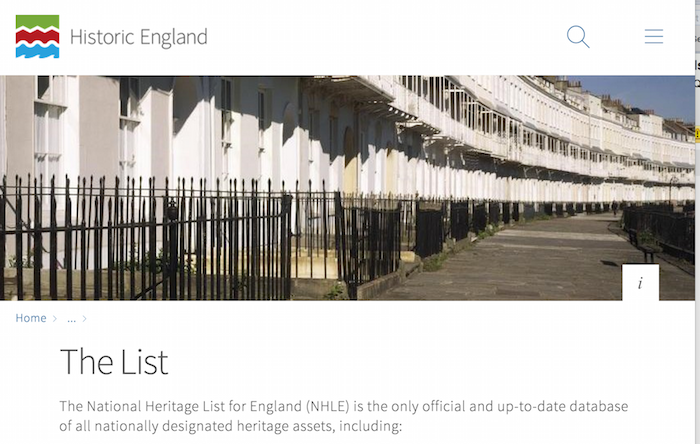 SHORTFLATT TOWER - Belsay - List Entry
- "House and tower. Licence to crenellate 1305 for Robert de Reynes, but most existing work is later. The tower seems late C15 or early C16, the attached house early C17 ...
---
Added by
Simon Cotterill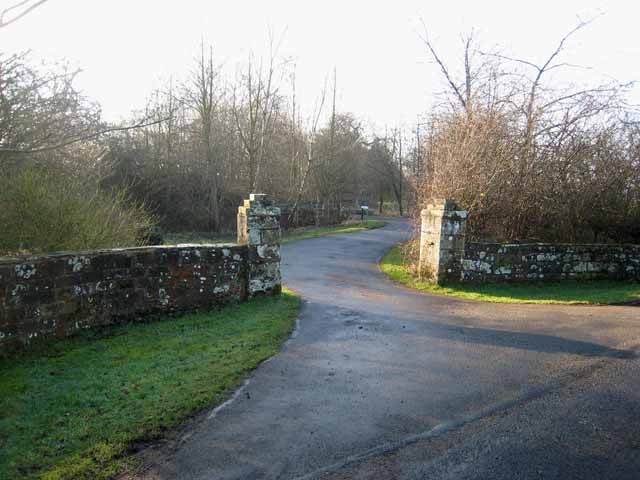 ---