Topics > Northumberland > Civil Parishes in Northumberland > Belsay Civil Parish > Shortflatt Township, 1848
Shortflatt Township, 1848
SHORTFLATT, a township, in the parish of Bolam, union of Castle ward, N.E. division of Tindale ward, S. division of Northumberland, 10¾ miles (W.S.W.) from Morpeth; containing 33 inhabitants. The township comprises about 512 acres. The mansion-house of Shortflatt, the seat of Mr. Dent, is situated on flat ground, on the south side of a reedy brook called Howburn. It is in the style of Queen Elizabeth's time, is covered with grey freestone slate, and built against an old tower of strong masonry, which is mentioned in a list of border fortresses in the beginning of the 15th century, and was then the residence of the Rayme family. The impropriate tithes have been commuted for £11. 5., and the vicarial for £10. 19. 6.
Extract from: A Topographical Dictionary of England comprising the several counties, cities, boroughs, corporate and market towns, parishes, and townships..... 7th Edition, by Samuel Lewis, London, 1848.
Note: Bolam was later subsumed into the Civil Parish of Belsay.
Belsay Civil Parish
Bolam Parish, 1848
Shortflatt Tower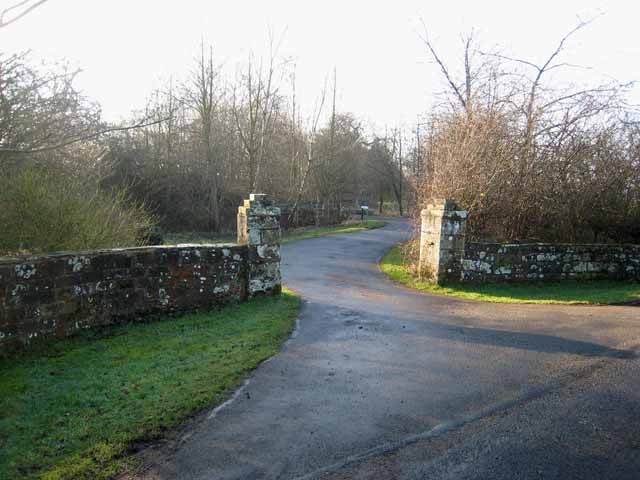 Shortflatt Tower
- Overview Map Shortflatt Tower is a historic house and defensive tower in the civil parish of Belsay, and located close to Bolam, Northumberland. Originally built in 1257, permission to crenellate …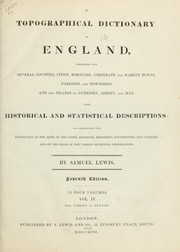 Bolam Parish, 1848
- BOLAM (St. Andrew), a parish, in the union, and partly in the W. division, of Castle ward, but chiefly in the W. division of Morpeth ward and N. E. division …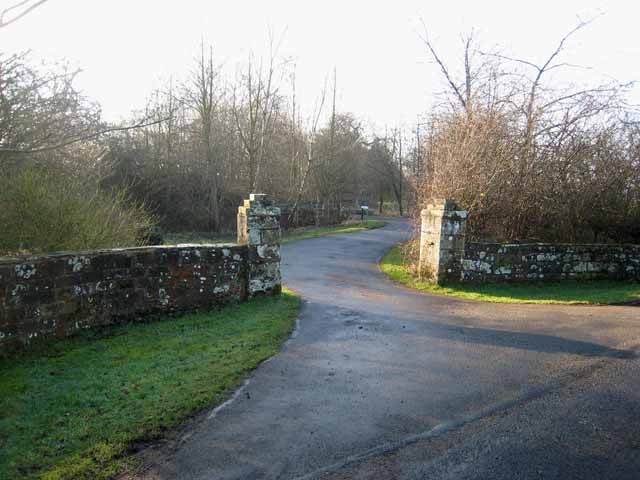 Shortflatt Tower
- Overview Map Shortflatt Tower is a historic house and defensive tower in the civil parish of Belsay, and located close to Bolam, Northumberland. Originally built in 1257, permission to crenellate …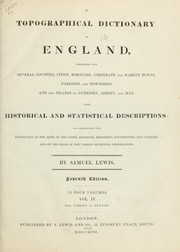 Bolam Parish, 1848
- BOLAM (St. Andrew), a parish, in the union, and partly in the W. division, of Castle ward, but chiefly in the W. division of Morpeth ward and N. E. division …
---