Malcolm's Cross, Alnwick
A cross was erected at the site where King Malcolm of Scotland was killed during the Battle of Alnwick in 1093 AD. The pedestal is all that remains of the Medieval cross, which was replaced by the current stone cross in 1774, when the monument was restored by Elizabeth Seymour, First Duchess of Northumberland, whose family line included Malcolm as an ancestor. Malcolm's Cross is Grade II listed.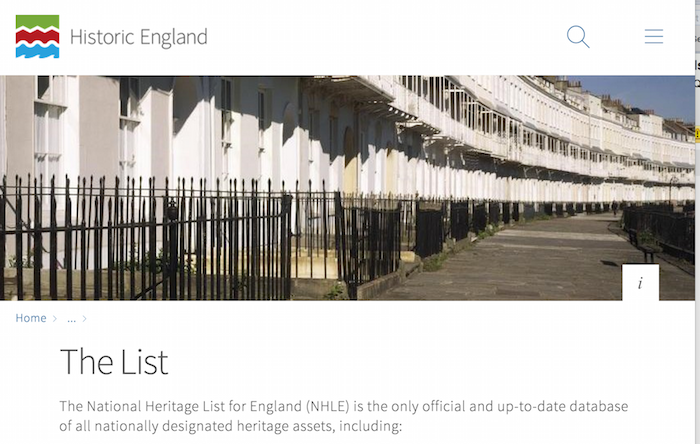 MALCOLM'S CROSS AND REMAINS OF OLDER CROSS ON WEST
- "Commemorative cross, 1774, with remains of medieval predecessor. Stepped base carrying panelled pedestal; on west 'MALCOLM III KING OF SCOTLAND BESIEGEING ALNWICK CASTLE WAS SLAIN HERE NOV. XIII AN MXCIII ...
---
Added by
Simon Cotterill
---