 023687:Castle Keep Newcastle upon Tyne Unknown c.1890
---
Pinned by
Simon Cotterill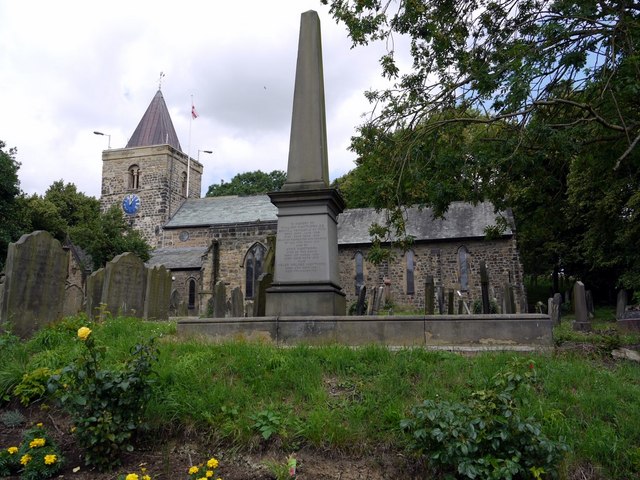 Church of St Michael and All Angels
- Overview Map Street View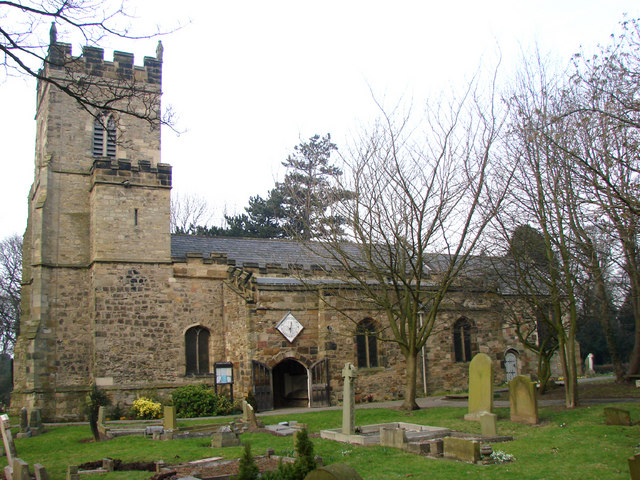 St John The Baptist Church
- Overview Map The earliest documentary evidence of the church at Egglescliff is from 1085.[1], it was built on the site of earlier Saxon church.[2] The church has a Norman south ...
Bayeux Tapestry - Scene 57: the death of King Harold at the Battle of Hastings.
- Public domain photograph by 'Myrabella', c/o Wikimedia Commons.
---
Added by
Pat Thomson
Bayeux Tapestry - William
- Panel from the Bayeux Tapestry - depicting William (centre), Bishop Odo of Bayeux (left) and Count Robert of Mortain (right). Public Domain image c/o Wikimedia Commons.
---
Added by
Pat Thomson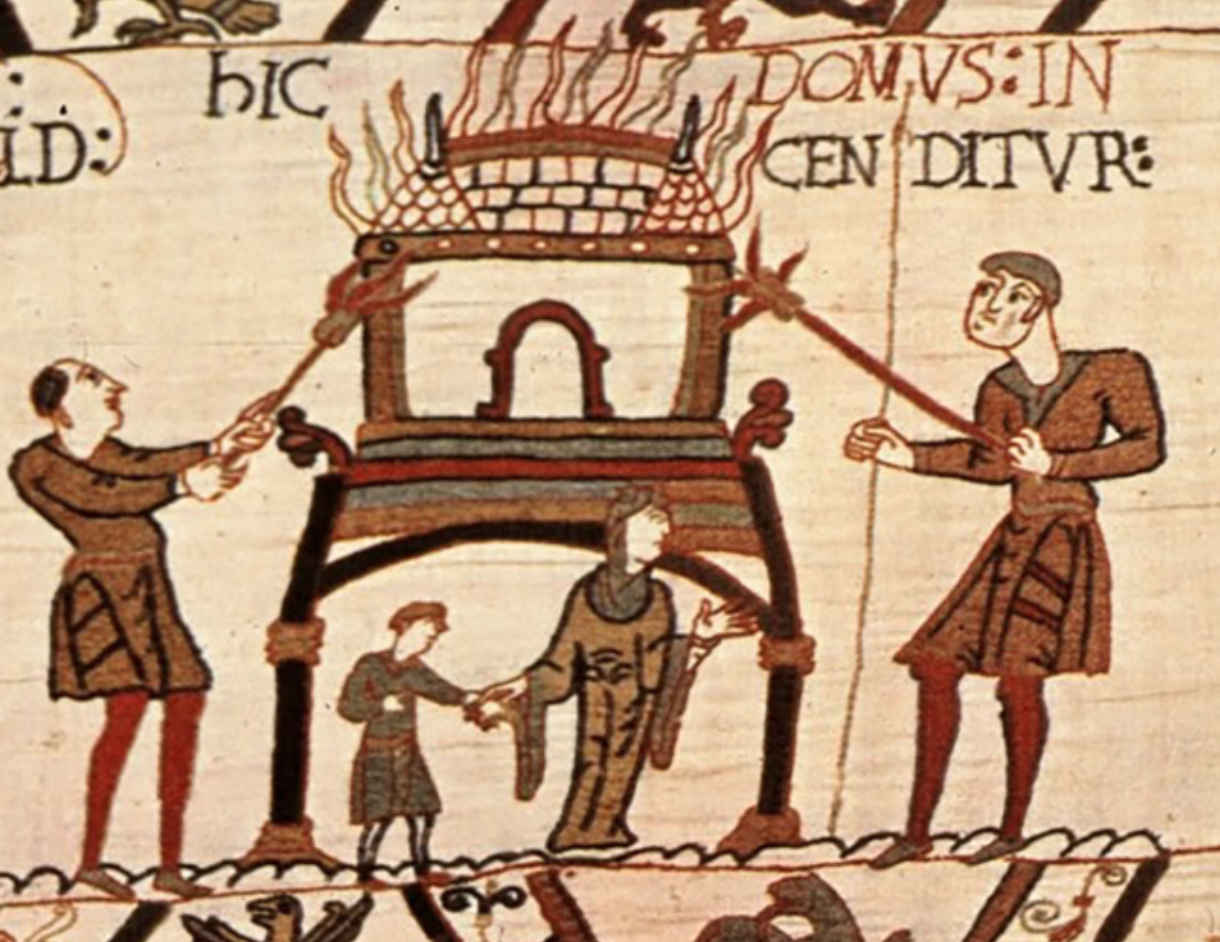 Normans burning Anglo Saxon Buildings - Bayeux Tapestr

---
Added by
Simon Cotterill
---