Topics > Northumberland > Low Buston
Low Buston
Low Buston is a hamlet in Northumberland, located about a mile and a half north-west of Warkworth and 2 miles south-east of Shilbottle. The hamlet today is composed of a farm, Low Buston Hall, Butlesdon House, Random Cottage, a former cartshed/grannary, and a small number of other buildings. The Park family have run the farm at Low Buston since 1965 and produce "Bunton Potatoes", wheat and oil seed rape. Butlesdon House is thought to have been a bastle, before being altered and dated 1604, for Henry Johnson; it is also a Grade II listed building.[1] Buston Barns Farmhouse, about half a mile east of Low Buston, dates from the late 17th century, incorporating materials of an earlier structure, and is Grade II listed on the National Heritage List for England.[2] Low Buston once had a more substantial Medieval village (a short distance south-west of Low Buston farm, by the confluence of Tylee Burn and Grange Burn). There are visible remains of the Medieval village, including sunken roadways and rectangular enclosures.[3] The houses (tofts) were abandoned in c.1774; the remains of the Medieval village are a Scheduled Monument.[2]
BUSTON, LOW, a township, in the parish of Warkworth, union of Alnwick, E. division of Coquetdale ward, N. division of Northumberland, 5 miles (S.E. by S.) from Alnwick; containing 115 inhabitants. It is situated north of the river Coquet, and at some little distance to the east is the North Sea. The tithes have been commuted for £143. 18. payable to the Bishop of Carlisle, and £71. 4. to the vicar.
Extract from: A Topographical Dictionary of England comprising the several counties, cities, boroughs, corporate and market towns, parishes, and townships..... 7th Edition, by Samuel Lewis, London, 1848.
Northumberland
Warkworth Civil Parish
Warkworth Parish, 1848
Warkworth
Buston Barns Farmhouse
Cart-shed and granary, Low Buston
Low Buston Hall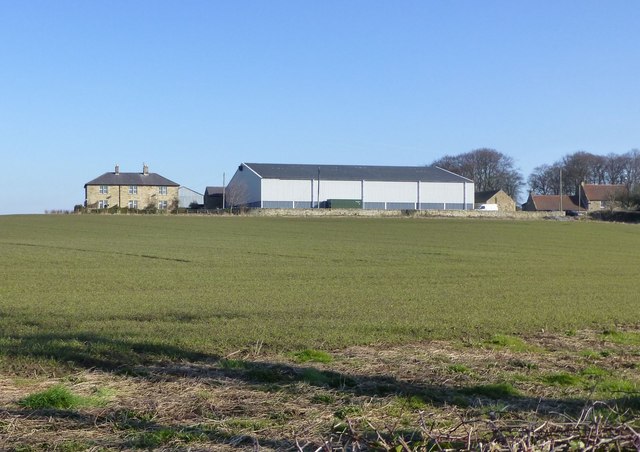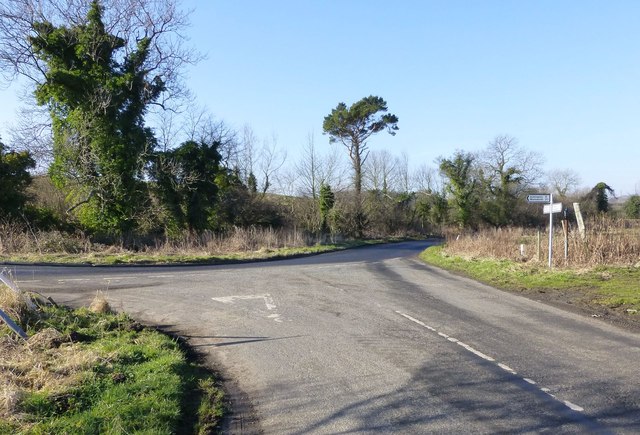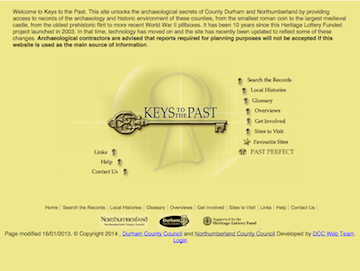 Low Buston (Warkworth)
- "This is the site of the deserted medieval village of Low Buston. It was first recorded in 1242, but fell into disuse during the 18th century. The remains of the …
---
Added by
Simon Cotterill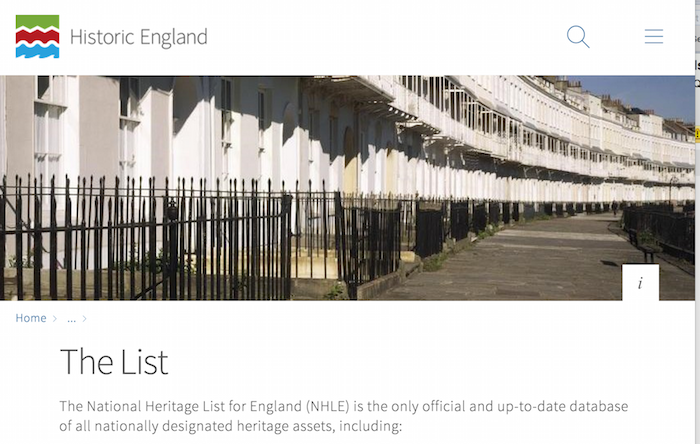 BUSTON BARNS FARMHOUSE - Low Buston - List Entry
- "House. Late C17 or early C18 possibly incorporating earlier fabric; rear outshut later C18 altered C20. Roughly-squared stone with cut dressings; outshut partly brick. C20 pantile roof. 2 storeys, 1 …
---
Added by
Simon Cotterill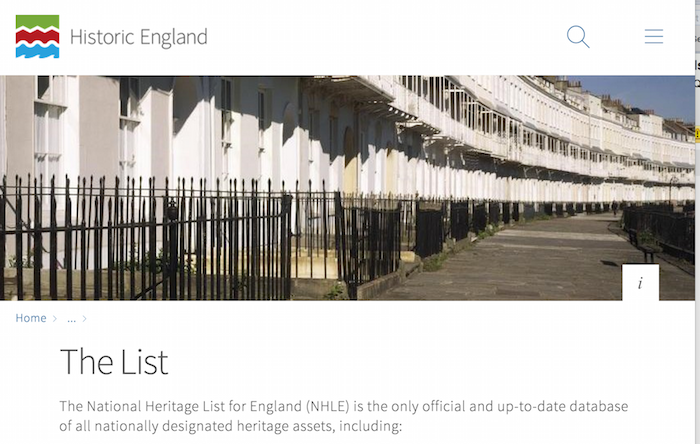 Low Buston medieval settlement, 231m south east of Low Buston Hall
- "....The monument includes the shrunken remains of a settlement of medieval date, situated on a slight ridge adjacent to Tylee Burn. The medieval plan of the village is a type …
---
Added by
Simon Cotterill
Warkworth
- Overview History Map Street View Warkworth is a village in Northumberland situated in a loop of the River Coquet about 1 mile from the coast. The village's medieval history is …
---