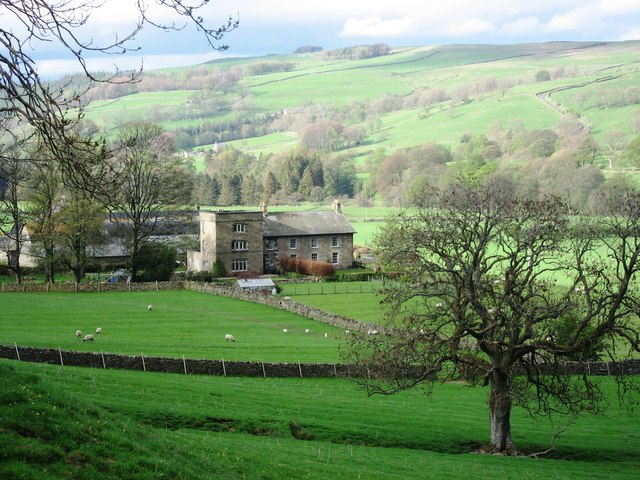 Ouston House

Blueback Bridge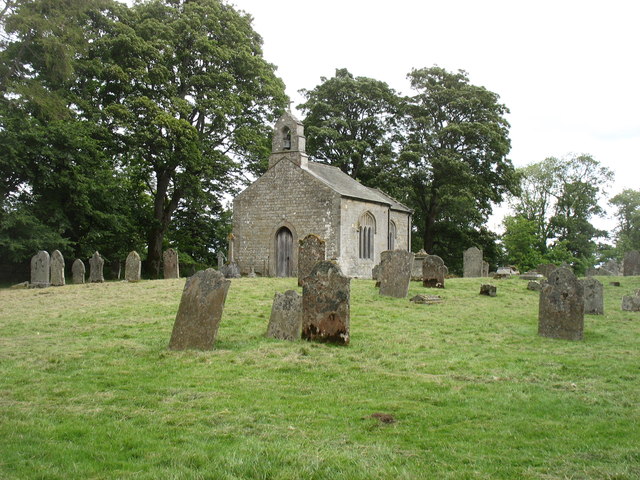 Church of St John
- Overview Map Street View Church in Whitfield, Northumberland, built c.1790. This was the parish church for Whitfield, until the Church of the Holy Trinity was built in 1860.
Church of the Holy Trinity

Cupola Bridge
- Overview Map Street View A three arch stone bridge over the River Allen, built 1778 and located a mile and a half from Whitfield, Northumberland. The bridge is Grade 2 …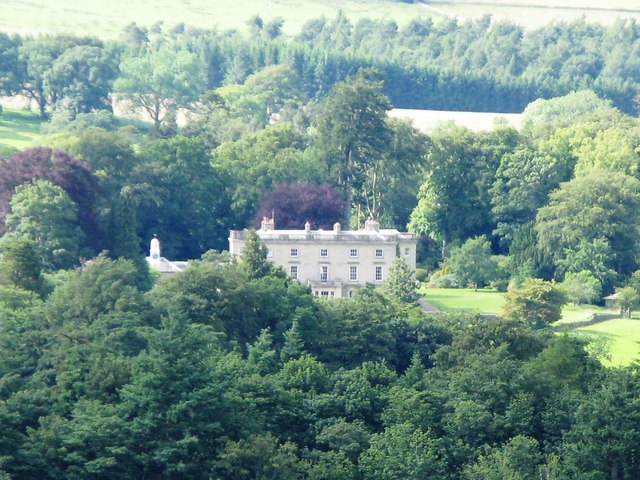 Whitfield Hall

Lime Kiln, Ouston, West Allen Dale

Lime Kiln, west of Whitfield
- There is a well preserved 19th century lime kiln to the west of Whitfield in Northumberland. It is in an isolated location below Dykerow Fell and on the east bank of …
Unthank Hall, nr Plenmeller
- Not to be confused with Unthank Hall at Unthank near Stanhope!
War memorial cairn on Plenmeller Common
- Overview Map A war memorial cairn is located on Plenmeller Common, about 2½ miles south-east of Haltwistle. Also known as 'The Currick', the cairn was built by sheperds before 1939 …
Old Toll House, Whitfield
- This former toll house is located on the West side of the A686 in Whitfield. It is a Grade II listed building on the National Heritage List for England.