Topics > Northumberland > Linbriggs
Linbriggs
Linbriggs is a hamlet by the River Coquest in Northumberland, located about 11 miles north-west of Rothbury and just under 2 miles west of Alwinton. There are remains of medieval settlemets to the north of Limbriggs.
LINBRIGGS, a township, in the parish of Allenton, union of Rothbury, W. division of Coquetdale ward, N. division of Northumberland, 11 miles (W. by N.) from Rothbury; containing 62 inhabitants. This is a large township, consisting for the most part of fine green hills, and divided into stock farms. Bygate Hall, Makendon, Loungesknow, and Birdhope are all good sheep lands. The river Coquet, near the spot where the Ridlee burn joins it, is crossed by a bridge; several clear brooks run through the glens in the neighbourhood, and join the river.
Extract from: A Topographical Dictionary of England comprising the several counties, cities, boroughs, corporate and market towns, parishes, and townships..... 7th Edition, by Samuel Lewis, London, 1848.
Northumberland
Linshiels
River Coquet
1928
Alwinton Civil Parish
Alwinton Parish, 1848
Linbriggs Bridge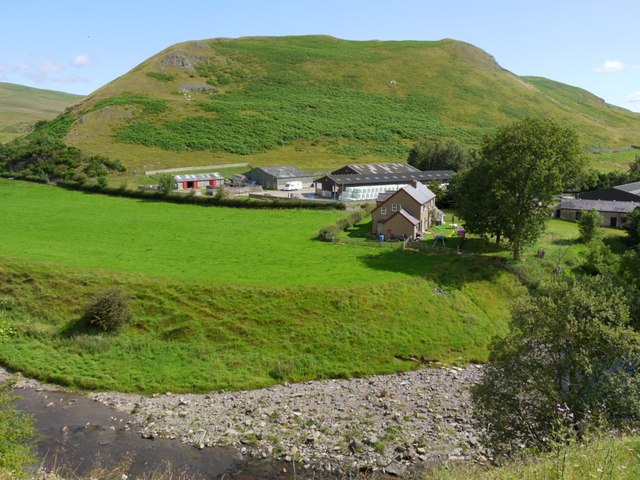 Linbriggs and Linshiels from slopes south-west of Green Side
---
Pinned by
Simon Cotterill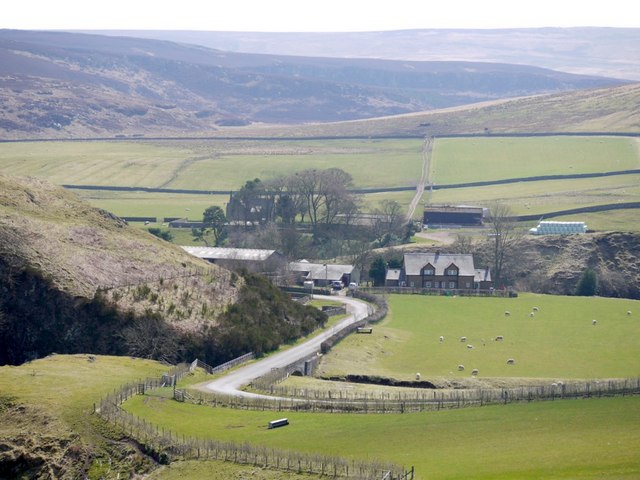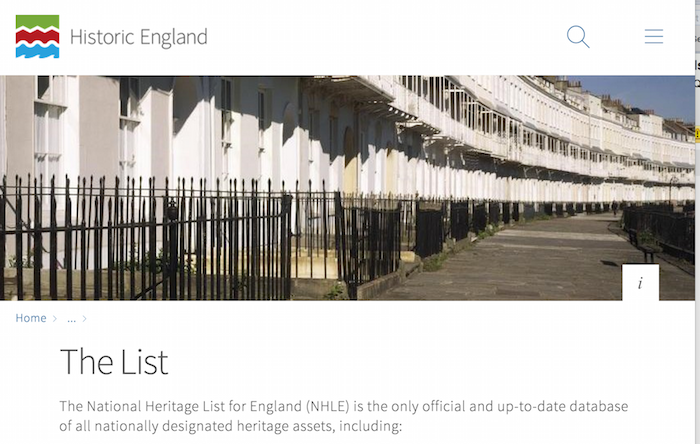 Linbrig deserted medieval village, 540m north of Linbriggs
- "....Linbrig medieval village is well preserved and retains significant archaeological deposits. Its size, little larger than a hamlet, is characteristic of its particular local region, and it is therefore an …
---
Added by
Simon Cotterill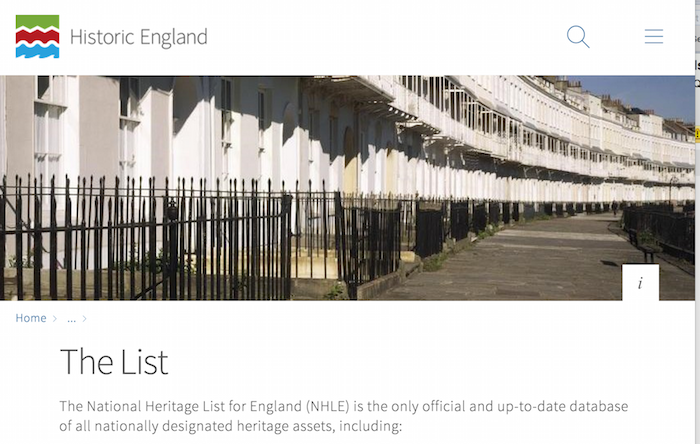 Medieval and later dispersed settlement, 730m north and 860m north of Linbriggs
- "...The monument includes the remains of a dispersed settlement contained within two separate areas of protection. The settlement extends from higher gently sloping ground to the level floodplain on the …
---
Added by
Simon Cotterill
---