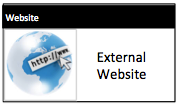 Learchild Roman Fort
- The Learchild Roman fort site and a section of the Devil's Causeway Roman road. Northumberland, August 2012.
---
Added by
Simon Cotterill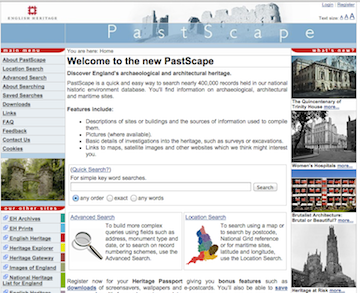 ALAVNA
- "....Ditches suggested by one of St Joseph's prints. Excavation discovered much Roman stuff, including roofing tiles and Antonine pottery". (2) Heaps of turf and stone near the homestead of Low …
---
Added by
Simon Cotterill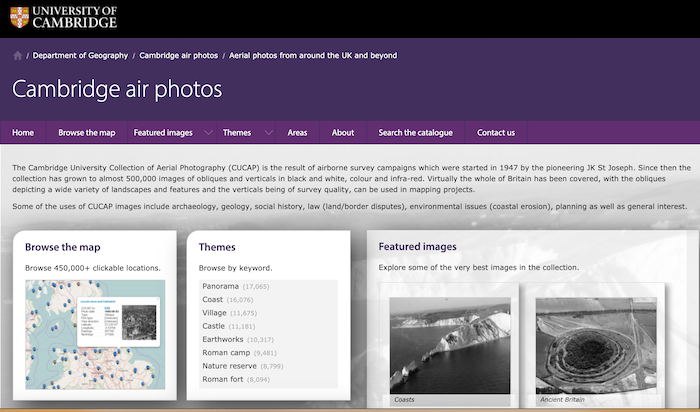 Roman fort, Learchild – aerial photo

---
Added by
Simon Cotterill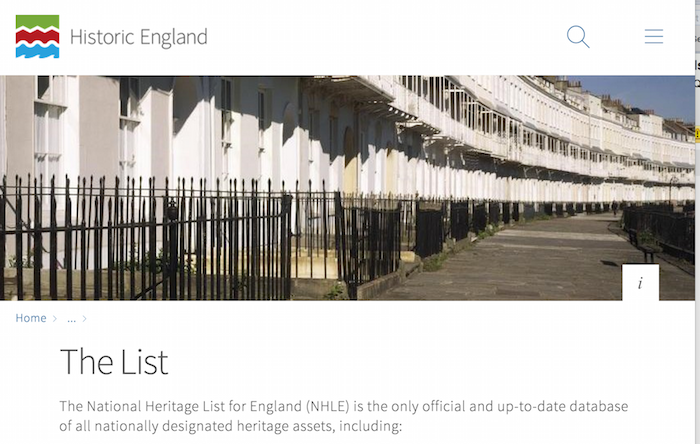 Learchild Roman fort - List Entry
- "The monument includes the remains of a sequence of two Roman forts, situated on a slight rise overlooking Coe Burn to the west. The earliest fort is a rectangular enclosure, …
---
Added by
Simon Cotterill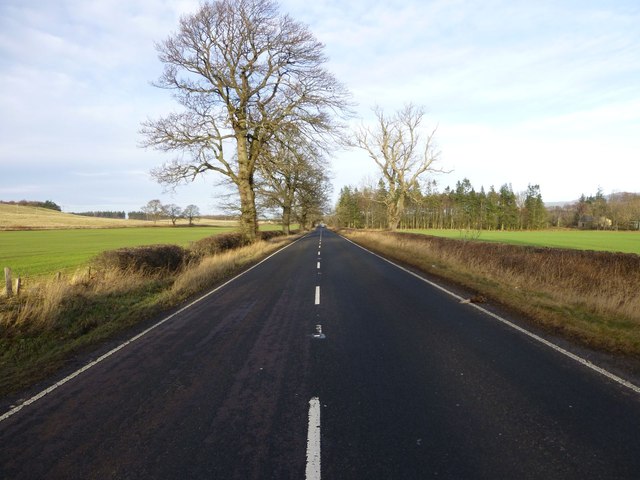 Devil's Causeway (Roman Road)
- Overview About the Devil's Causeway The Devil's Causeway was a Roman road, which branches off Dere Street north of Corbridge, running about 55 miles to near Berwick-upon-Tweed. Today some of …
Coe Burn
- Coe Burn is a small river in Northumberland, which is a tributary of the River Aln. Coe Burn is about 11 km long and has a catchment area of 16 km2.[1]
---