Topics > Tyne and Wear > North Tyneside > Wallsend > Rising Sun Colliery (1908-1969)
Rising Sun Colliery (1908-1969)
The Rising Sun Colliery was located near Wallsend, between Battle Hill and Benton in North Tyneside. The sinking of the colliery began on the 9th of July 1906 and production began in 1908. [1] The colliery was owned by Wallsend & Hebburn Coal Co. Ltd., who also ran Wallsend Colliery. In 1935 it was described as "probably the most complete coal preparation plant in the world", providing dry-cleaning, wet-washing, wet and dry screening and blending and mixing and other processes for producing high quality product. The shaft eventually reached a depth of 769 ft (234 m) to exploit the Bensham coal seam, making it one of the deepest in Europe at the time. The colliery was nationalised and became part of the National Coal Board in 1947. By 1965 there were 1,722 people employed at the Rising Sun Colliery (1,442 working below ground, and 280 working on the surface).[2]
The Rising Sun Colliery closed on the 26th of April 1969, making 1,180 men and 26 pit ponies redundant.[3] The colliery buildings were demolished and today the site forms part of the Rising Sun Country Park. There is little visible evidence of the colliery today, except Killingworth Waggonway, once used to transport coal for shipping, which is now a bridleway and footpath through the park.
Wallsend
Collieries
Killingworth Waggonway
Rising Sun Country Park
1908
Wallsend Colliery (1778 - 1935)
Wallsend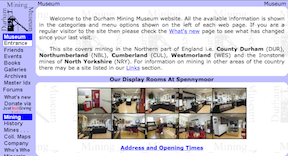 Rising Sun Colliery

---
Added by
Simon Cotterill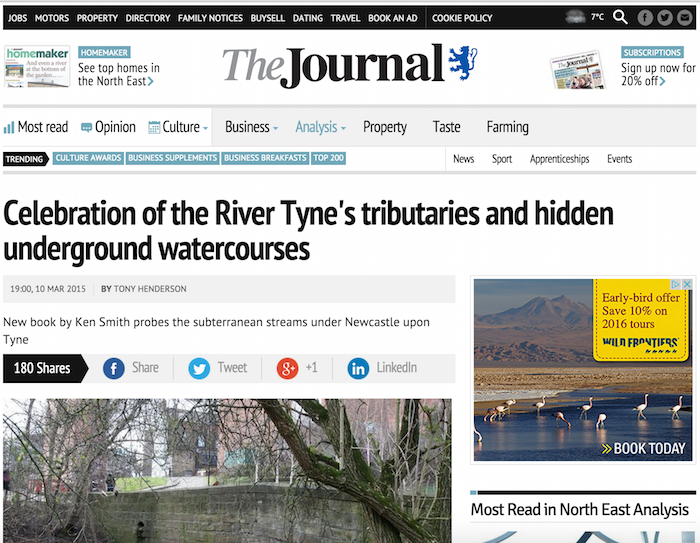 Memories of life down Rising Sun pit relived
- Article by Sonia Sharma in The Journal, 22nd August 2009. Overview of a book by Ron Curran who worked at the Rising Sun Colliery for 25 years; "...The comradeship in …
---
Added by
Simon Cotterill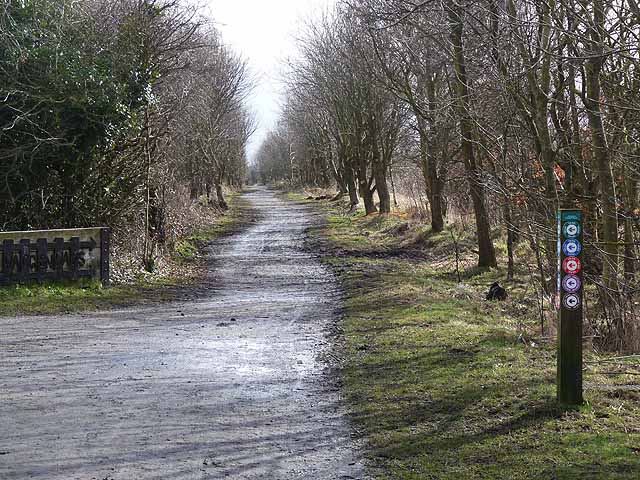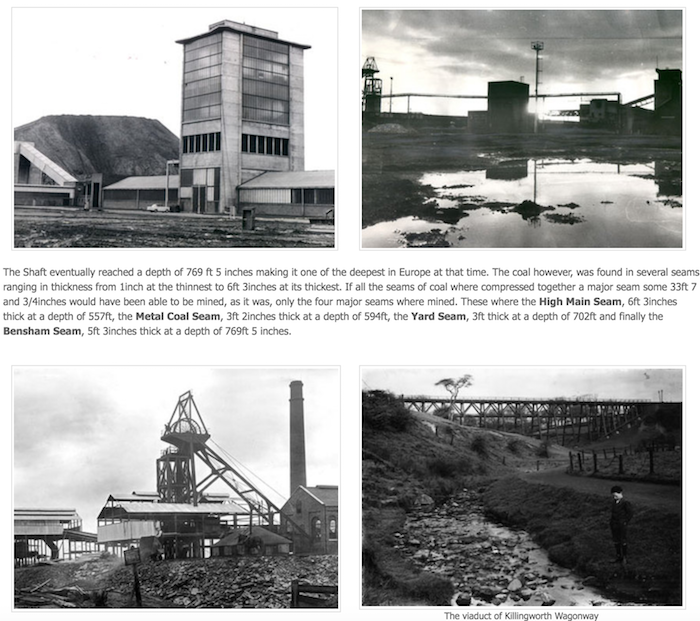 Rising Sun Colliery
- A Web page about Rising Sun Colliery, including old photographs of the colliery. The pages are by Suscram, a cycle group, who often cycle at the Rising Sun Park.
---
Added by
Peter Smith
Wallsend
- Overview History Timeline Map Street View Wallsend is an area of North Tyneside situated on the North banks of the River Tyne just over 3 miles east of Newcastle city centre. …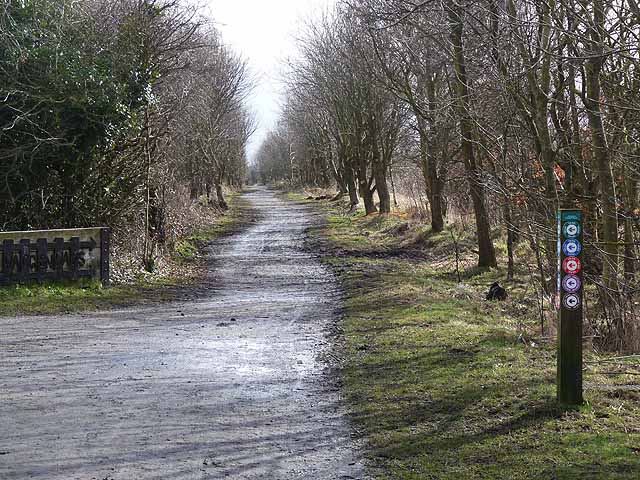 Killingworth Waggonway
- "Killingworth Moor Waggonway was extended to the north-west in the 1800s with the opening of Killingworth Colliery's West Moor Pit in 1802, followed in 1808 and 1820 by branch lines …
Wallsend Colliery (1778 - 1935)
- Wallsend Colliery consisted of 7 pits and was active between 1778 and 1935. The high main coal seam was nearly six feet thick and the term "Wallsend coal" was at …
---