Burradon Colliery (1820 - 1975)
The colliery at
Burradon
was sunk by Lord Ravensworth & Partners in c.
1820
. A waggonway from Burradon Colliery was built running to
West Moor Pit
in
Killingworth
for onward transport of the coal along the
Killingworth Waggonway
to ships on the River Tyne.[
1
] On the 2nd March
1860
, an explosion at Burradon Colliery killed 76 men and boys. The disaster took on national significance at a time when mining safety was poor and the families of disaster victims had to rely on charity. The colliery closed on the 22nd November 1975.[
2
] Burradon Coal Mine
- This is my grandad's experience through Burradon Coal Mine... At the age of fifteen, my grandad started his first ever job as a 'Stone Man' in Burradon Coal Mine. A ...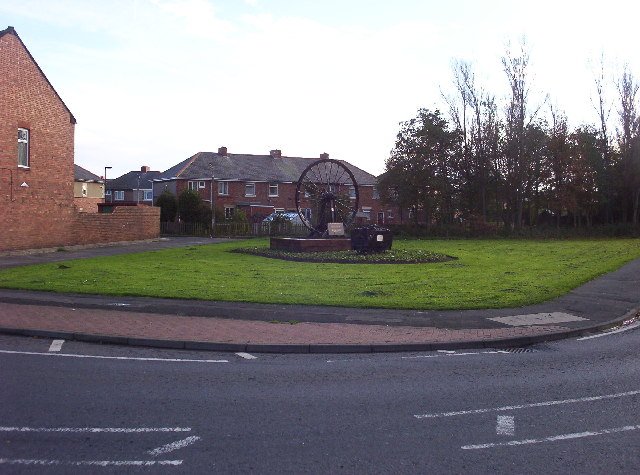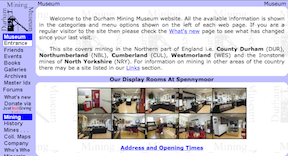 Burradon Colliery

---
Added by
Simon Cotterill
Burradon, North Tyneside
- Overview About Burradon Map Street View Burradon is a village in North Tyneside, which is adjacent to Camperdown. There was a settlement at Burradon from at least the 5th Century ...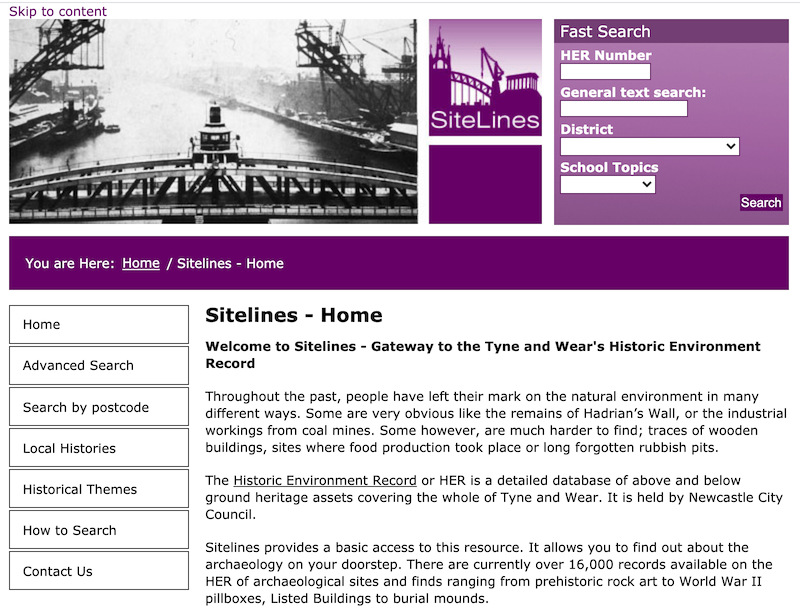 Tyne and Wear HER(1079): Burradon Colliery
- "Burradon Colliery opened in 1837 and closed in 1973The colliery as depicted on the 1st edition Ordnance Survey Map includes two brick fields and a Clay Pit. The colliery was ...
---
Added by
Simon Cotterill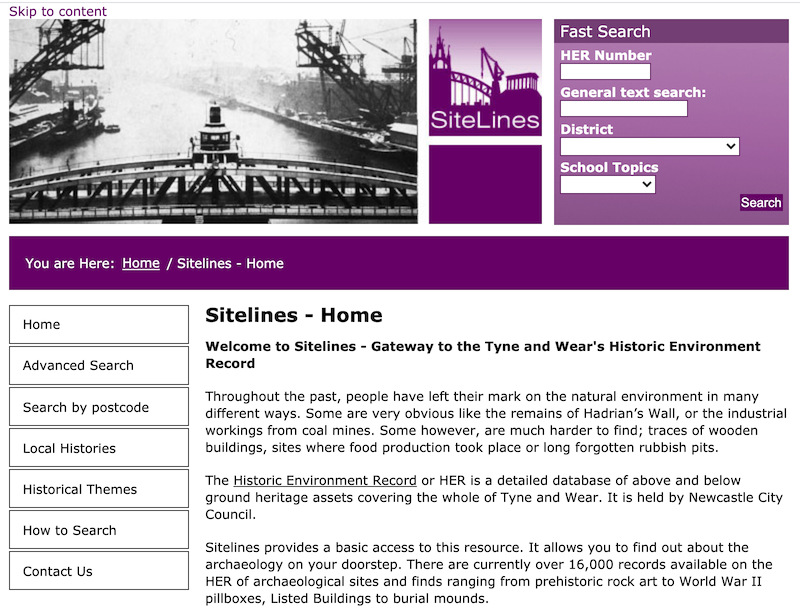 Tyne and Wear HER(1080): Burradon Wagonway
- "This waggonway ran north from West Moor Pit in Killingworth to Burradon Colliery which was owned by Lord Ravensworth and Partners. It was opened in 1820 following the winning of ...
---
Added by
Simon Cotterill
---