Topics > Northumberland > Horton (Blyth)
Horton (Blyth)
Horton is located to the west of Blyth, close to East Hartford. Today, it consists of High Horton Farm, St Mary's Church, The Three Horseshoes public house and a couple of houses - all around Horton Road and Hathery Lane, plus the hamlet and farm of Low Horton. These fall within the Blyth Town Council Area. However, before the rapid growth of Blyth in the 19th century, Horton was a parish, which covered a large geographical area, made up of the townships of Bebside, Cowpen, and East and West Hartford.[1] Horton Civil Parish was abolished in 1920 when the larger parish of Blyth was created.
In Medieval times, Horton was a more sizable village, with over 100 inhabitants.[2] Evidence remains of medieval ridge and furrow cultivation and of a rectilinear enclosure near Hathery Lane. Sir Guischard de Charron (High Sheriff of Northumberland) was granted a licence to fortify the manor house at Horton in 1292. The fortified and moated manor house became know as Horton Castle. In the 14th century the castle was possessed by Sir Bertram Monboucher and it was later owned by the Delaval family, and was last occupied by two sisters of Admiral George Delaval (c1667-1723). A chapel was established in Horton during the medieval period. This was a chapel of ease to St Mary's Church in Woodhorn, until 1768, when Horton became a parochial chapelry, and later a parish. In the mid 18th century a new house (Low Horton Farmhouse) was built to succeed the castle. The castle was dismantled in 1809 and only a trace of part of the moat remains.[3] The site of the castle is now occupied by the detached group of farm buildings to the west of Low Horton farmhouse.[4] In 1827, St Mary's Church was built on the site of the old chapel. Low Horton Farmhouse is a Grade II listed building on the National Heritage List for England.
Not to be confused with Horton Castle at West Horton, Chatton, Northumberland (demolished 1808).
Horton Castle (Low Horton) "On Saturday, December 20th, 1292, when returning southward from adjudicating the claims to the Scottish throne, Edward I. arrived at Horton and was there entertained by [Sir Guischard de Charron] over the Sunday. The knight turned this visit to advantage by requesting and obtaining permission to fortify his manor-house. A week later, on December 28th, the necessary licence to crenellate was granted to him at Newcastle. The work of fortification seems to have proceeded intermittently for the next six years, for as late as June 5th, 1297, Charron granted to one of his tenants a selion of his demesne in exchange for a selion lying nearer to the moat of the manor-house which, it may be inferred, was then course of construction. This moat, which was possibly the innermost of two ditches and separated from the outer moat by an earthen rampart, still exists and contains an area measuring 190 feet by 203 feet; but no trace remains of the fortress that once stood within it. The old building was finally dismantled in 1809..."
Craster 1909, from Gatehouse Gazetteer
Northumberland
1292
Blyth Town Council Area
Horton Parish, Northumberland, 1848
Church of St. Mary, Horton, Blyth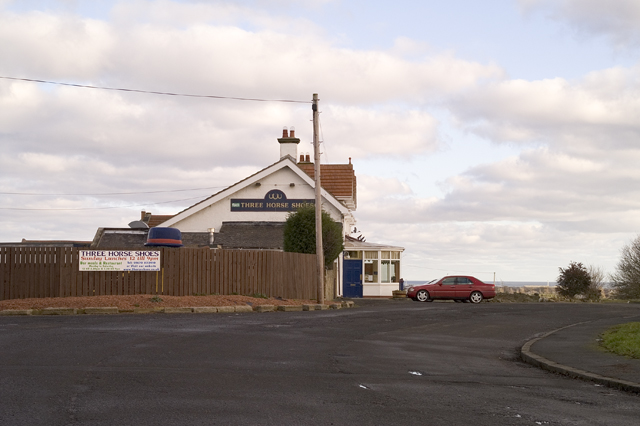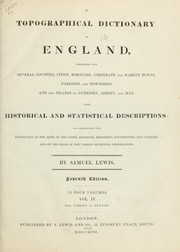 Horton Parish, Northumberland, 1848
- HORTON, a parochial chapelry, in the union of Tynemouth, E. division of Castle ward, S. division of Northumberland; containing, with the townships of Bebside, Cowpen, and East and West Hartford, …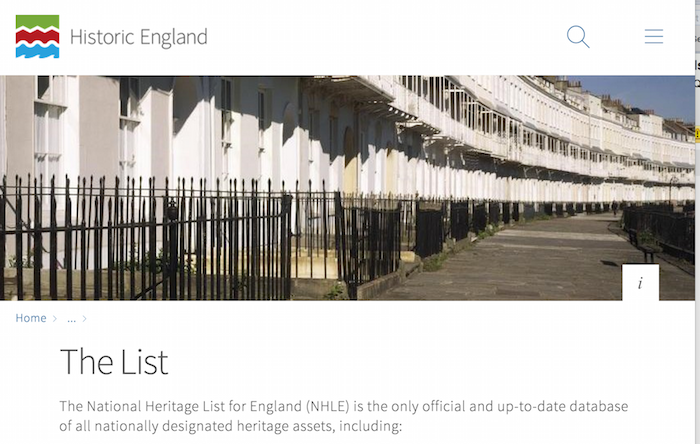 LOW HORTON FARMHOUSE - Blyth - List Entry
- "House, mid C18,altered and extended to rear late C18 or early C19. Squared stone except for rear block, brick in English Garden Wall Bond 1 and 3. Welsh slate roof …
---
Added by
Simon Cotterill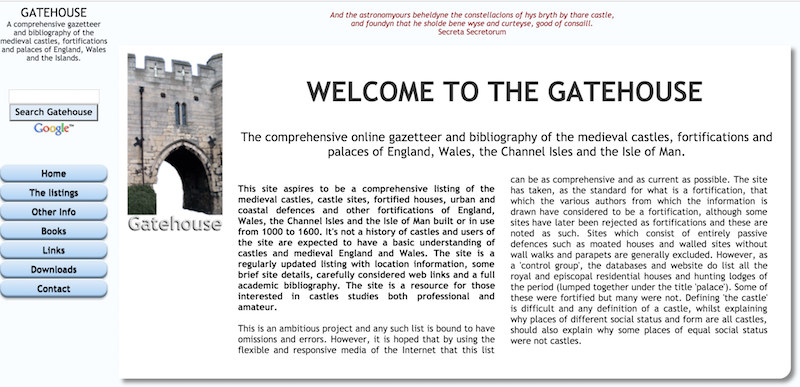 HORTON CASTLE, BLYTH
- "...Fortified Manor House, licence to crenellate of 1292 granted to Sir Guischard de Charron, latterly a Delaval possesion, dismantled in 1809. The course of a moat can be traced. Called …
---
Added by
Simon Cotterill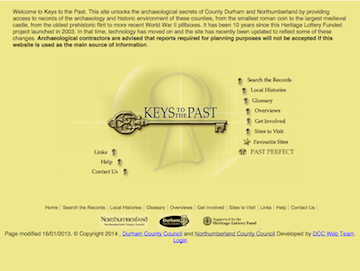 Horton (Blyth)
- "This is the site of the medieval village of Horton. It was first mentioned in the 12th century. Although at one time the village was quite large with over 100 …
---
Added by
Simon Cotterill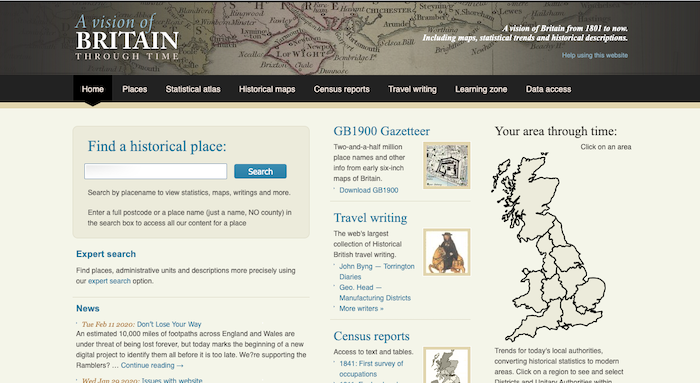 Horton Ch/CP

---
Added by
Simon Cotterill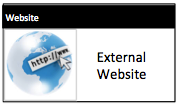 Blyth Horton Castle
- 'The Northumberland County History states that on Saturday 20th December 1292 King Edward I of England, the legendary Longshanks, stayed at Horton, which is now in the parish of Blyth, …
---
Added by
Simon Cotterill
---