Topics > Northumberland > East Hartford
East Hartford
East Hartford is a village located immediately north of Cramlington in Northumberland. Historically, East Hartford was a small farming community and township in the ancient Parish of Horton. The name Hartford derived from there being a ford over the River Blyth near here. There are traces of Medieval ridge and furrow agriculture by East Hartford farm. The farmhouse here dates from the 17th century and is Grade II listed on the National Heritage List for England.[1] It was in the mid 19th century that the modern settlement of East Hartford began to develop. The village is located south of East Hartford Farm, and developed in association with the opening of Hartford Colliery. The Miner's Welfare Institute on Scott Street was built between 1922 and 1923 to commemorate the local men who lost their lives in the First World War.[2] The Institute Buildings now host East Hartford Community Centre. The Community Centre underwent a major refurbishment in 2019. East Hartford is served by Cramlington Town Council.
HARTFORD, EAST, a township, in the parish of Horton, union of Tynemouth, E. division of Castle ward, S. division of Northumberland, 4 miles (W. by S.) from the port of Blyth, and 5½ (S.E.) from Morpeth; containing 26 inhabitants. This was one of the Charron and Monboucher estates, and Bertram Monboucher died seised of the place in the 12th of Richard II., as did also his successor of the same name in the 5th of Henry V. It is situated between Bebside and West Hartford, on the southern bank of the Blyth, which is here very beautiful; and had its name from being on the ford over the river, which formed the her or boundary between it and the parish of Bedlington. The township is in one farm, comprising 303 acres, and the tithes have been commuted for £35. 5. 10., payable to the vicar of Woodhorn.
Extract from: A Topographical Dictionary of England comprising the several counties, cities, boroughs, corporate and market towns, parishes, and townships..... 7th Edition, by Samuel Lewis, London, 1848.
Northumberland
Horton Parochial Chapelry, 1855
Cramlington Town Council area
Horton Parish, Northumberland, 1848
Hartford Colliery (closed 1961)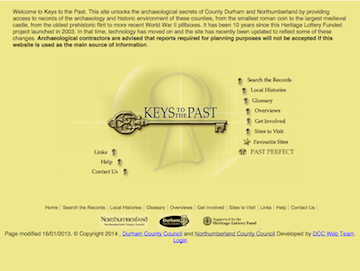 East Hartford Miner's Welfare Institute
- "Institute built between 1922 and 1923 to commemorate those who fell in the First World War."
---
Added by
Peter Smith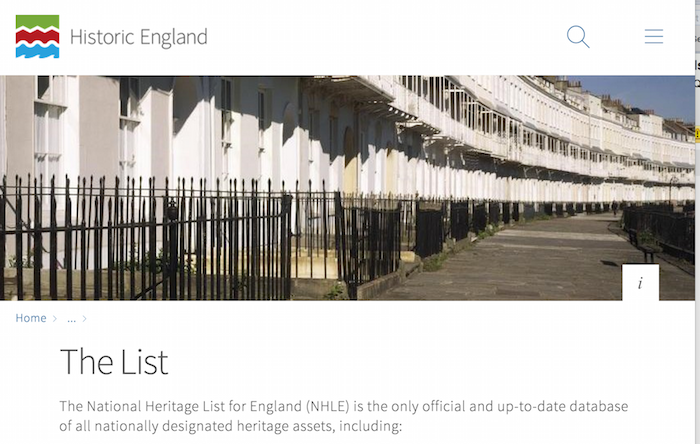 EAST HARTFORD FARMHOUSE WITH ADJACENT OUTBUILDING TO EAST - List Entry
- "House, mid C17 with C18 outshut;restored, porch added and outshut heightened in mid-C19; outbuilding probably C18. Rubble with roughly-shaped quoins and cut dressings; Welsh slate roofs. 2 storeys + attics, …
---
Added by
Simon Cotterill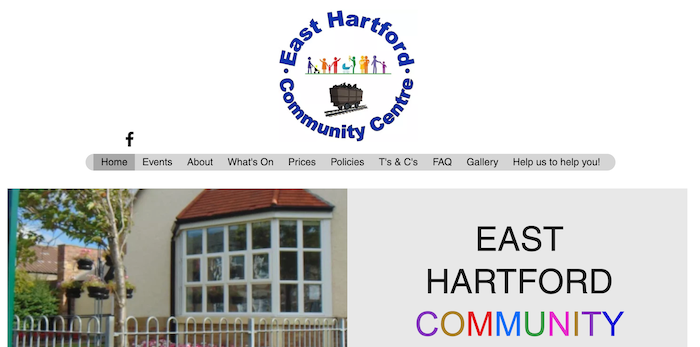 At East Hartford Community Centre
- Website of East Hartford Community Centre. "...As a non-profit making charity, we are committed to reinvesting all funds back into the center and East Hartford community...." The 'About' section of …
---
Added by
Simon Cotterill
---