Topics > Northumberland > Civil Parishes in Northumberland > Widdrington Village Civil Parish > Historic Buildings and Monuments in Widdrington Village CP
Historic Buildings and Monuments in Widdrington Village CP
Listed buildings and scheduled monuments in Widdrington Village Civil Parish, Northumberland, from the National Heritage List for England[1]. Use the Search (below) if looking for a specific building / monument.
Primary source: the National Heritage List for England - NHLE is the register of nationally protected historic buildings and sites in England, including listed buildings, scheduled monuments, protected wrecks, registered parks and gardens, and battlefields. The list is maintained by Historic England. Check NHLE for updates and new entries.
Secondary sources: British Listed Buildings and Keys to the Past.
Widdrington Village Civil Parish
Medieval Preceptory, Low Chibburn
Farmhouse, Hemscott Hill
War Memorial, Widdrington Village
Pillbox, Hemscott Hill
Church of the Holy Trinity, Widdrington Church of the Holy Trinity, Widdrington
- Overview Map Holy Trinity is a parish church located to the south of Widdrington Village and about 1 mile north-east of Widdrington Station. The church was built in the late …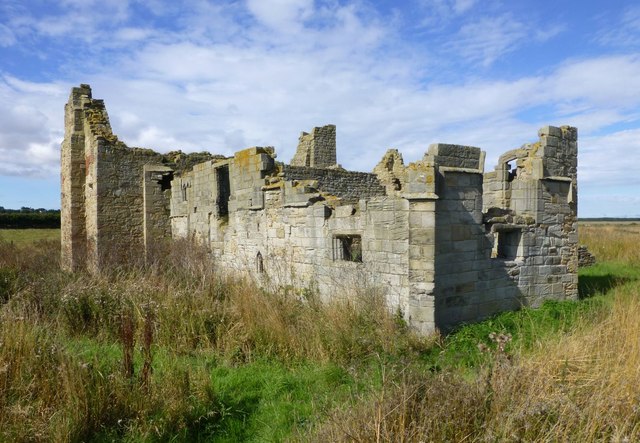 Medieval Preceptory, Low Chibburn
- In Low Chibburn, near Widdrington, are the remains of a preceptory (monestary) of the Knights Hospitallers. The buildings stood beside the Dunbar Burn, a small stream, used to feed a …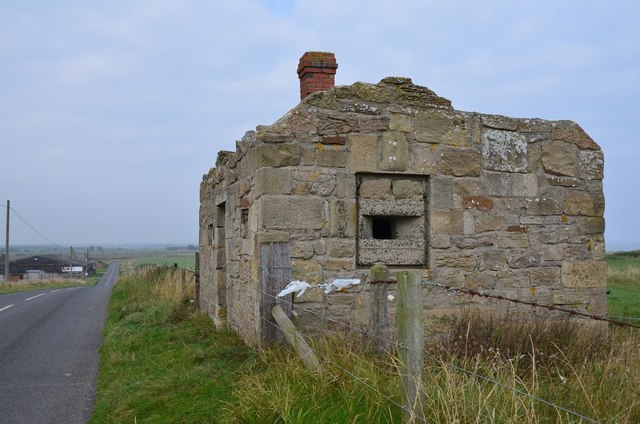 Pillbox, Hemscott Hill
- Overview Map Street View A Second World War pillbox, disguised as a small ruined house at Druridge Bay near the Links at Hemscott Hill. Druridge Bay was identified as a potential …
Farmhouse, Hemscott Hill
- Overview Map Street View The farmhouse at Hemscott Hill Farm was built in c.1840. The farm is a short distance from the beach at Druridge Bay. It is Grade II …
War Memorial, Widdrington Village
- The war memorial in Widdrington Village is located in the churchyard of Holy Trinity Church. The memorial cross was unveiled on the 28th of November 1920 by Colonel Taylor DSO …
---