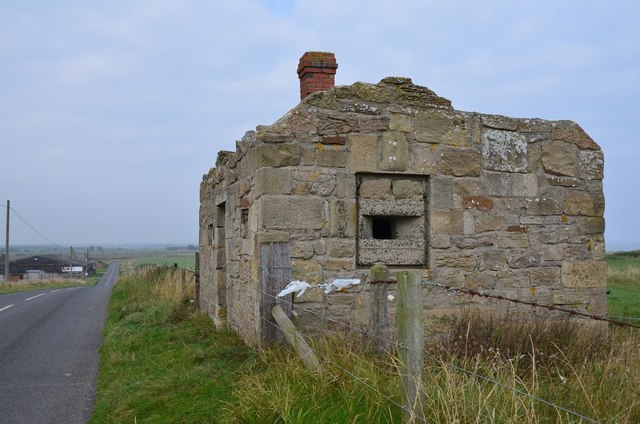 Wartime pillbox disguised as a ruined cottage
---
Pinned by
Peter Smith
"This will fool them, Sergeant Wilson" (1)
---
Pinned by
Peter Smith
Cunningly Disguised WW2 Pill Box, Hemscott Hill
---
Pinned by
Peter Smith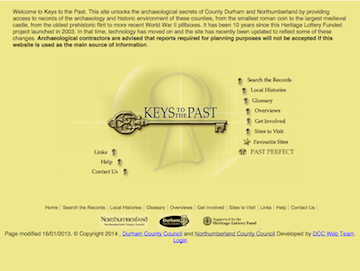 Hemscotthill Links - Pillbox
- "A World War II (1939-45) pillbox at this site is disguised as a ruined small house. It was probably built as a ruin in about 1940 and is one of ...
---
Added by
Peter Smith
Hemscott Hill
- Overview Map Street View Hemscott Hill (Hemscotthill on some maps) is a farm/hamlet in Druridge Bay, Northumberland, located just over a mile north of Cresswell. Nearby are the Hemscott Hill ...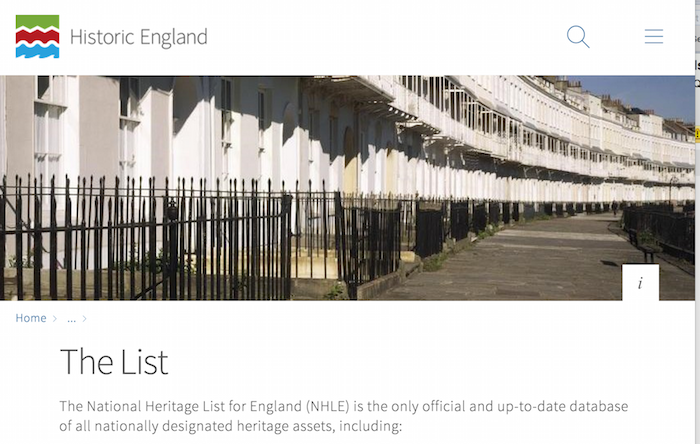 Druridge Bay pillbox
- "...Pillbox, 1940-1941....it is situated by the side of a minor road on an elevated coastal site, facing east over Druridge Bay. It is of non-standard type and takes the ...
---
Added by
Simon Cotterill
---