Topics > Northumberland > Cresswell > Pillbox, Hemscott Hill
Pillbox, Hemscott Hill
A Second World War pillbox, disguised as a small ruined house at Druridge Bay near the Links at Hemscott Hill. Druridge Bay was identified as a potential landing place for a German invasion during the War. As well as the pillbox there are concrete anti tank barriers were built on the nearby beach. These were all part of the Druridge Bay Defence Area.
Cresswell
Pillboxes
Druridge Bay
Hemscott Hill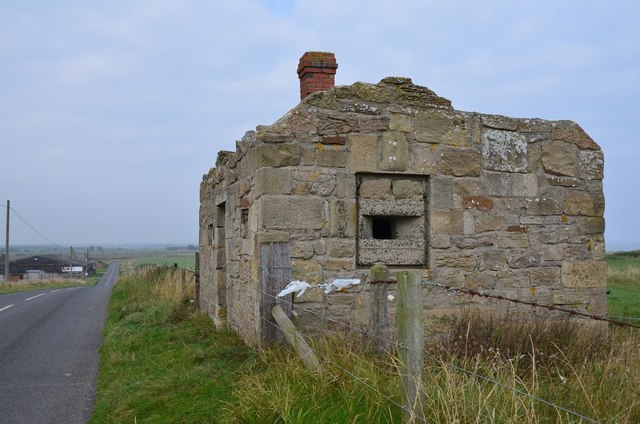 Wartime pillbox disguised as a ruined cottage
---
Pinned by
Peter Smith
"This will fool them, Sergeant Wilson" (1)
---
Pinned by
Peter Smith
Cunningly Disguised WW2 Pill Box, Hemscott Hill
---
Pinned by
Peter Smith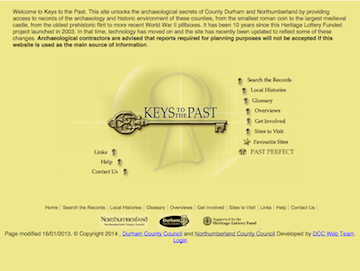 Hemscotthill Links - Pillbox
- "A World War II (1939-45) pillbox at this site is disguised as a ruined small house. It was probably built as a ruin in about 1940 and is one of ...
---
Added by
Peter Smith
Hemscott Hill
- Overview Map Street View Hemscott Hill (Hemscotthill on some maps) is a farm/hamlet in Druridge Bay, Northumberland, located just over a mile north of Cresswell. Nearby are the Hemscott Hill ...
---