Medieval Preceptory, Low Chibburn
In Low Chibburn, near
Widdrington
, are the remains of a preceptory (monestary) of the Knights Hospitallers. The buildings stood beside the Dunbar Burn, a small stream, used to feed a moat around the preceptory. In the 16th century the building was reused as a house.[
1
] Part of the chapel was converted into a
pillbox
during the
Second World War
. The preceptory is a Scheduled Ancient Monument.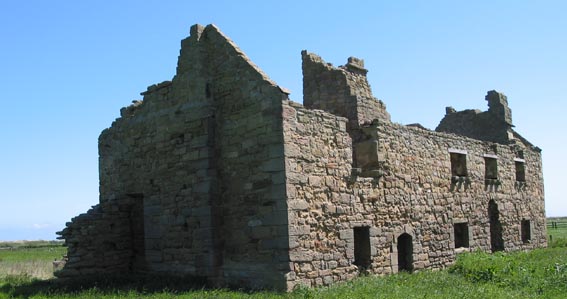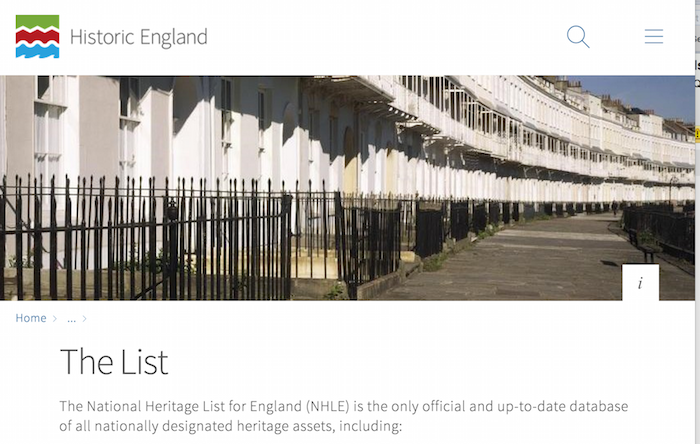 Low Chibburn medieval preceptory, 16th century house and World War II pillbox
- "....The monument includes the remains of a preceptory of the Knights Hospitallers which was reused in the 16th century as a house. Part of the chapel was converted into a ...
---
Added by
Simon Cotterill
---