Topics > Hawksdale
Hawksdale
Hawksdale is a distributed hamlet in the City of Carlisle district of Cumbria, located by the
River Caldew
and about 1½ miles south of the village of
Dalston
and 5 miles south-west of the centre of Carlisle.
Hawksdale Hall
here dates from the 17th century. Parts of Hawsdale were in the Holm Estate, including Holm Hill, a large country house, which is now
Lime House School
. Historically, Hawksdale and the surrounding area were a township in the ancient parish of Dalston in Cumberland. Today, Hawksdale forms part of
Dalston Civil Parish
.
Note: the spelling on OS maps is Hawksdale, but older spellings are Hawkesdale.
HAWKESDALE, a township, in the parish of Dalston, union of Carlisle, ward, and E. division of the county, of Cumberland, 6¼ miles (S.S.W.) from the city of Carlisle; containing 411 inhabitants.
Extract from: A Topographical Dictionary of England comprising the several counties, cities, boroughs, corporate and market towns, parishes, and townships..... 7th Edition, by Samuel Lewis, London, 1848.
HAWKESDALE, a township in Dalston parish, Cumberland; near the river Caldew, 6½ miles SSW of Carlisle. Real property, £4, 668. Pop., 336. Houses, 82. Rose Castle here is the residence of the Bishop of Carlisle; and Hawkesdale Hall belonged to Nicholson, the antiquary, and passed to the Wattses.
Extract from: The Imperial Gazetteer of England and Wales...by John Marius Wilson, 1872.
Dalston Civil Parish
Rose Castle
Dalston Parish, 1848
Hawksdale Hall
Lime House School, near Dalston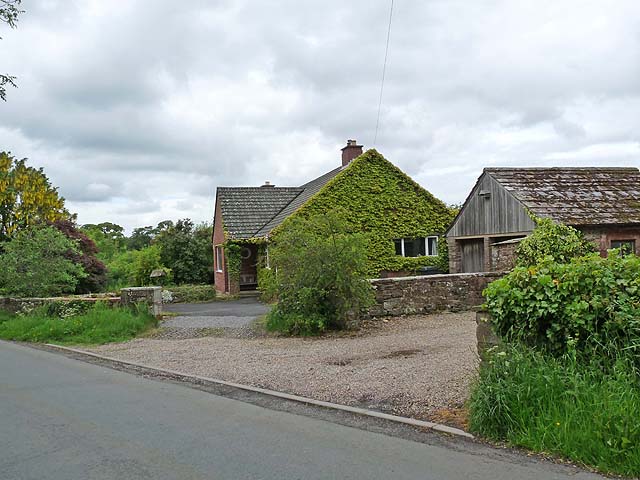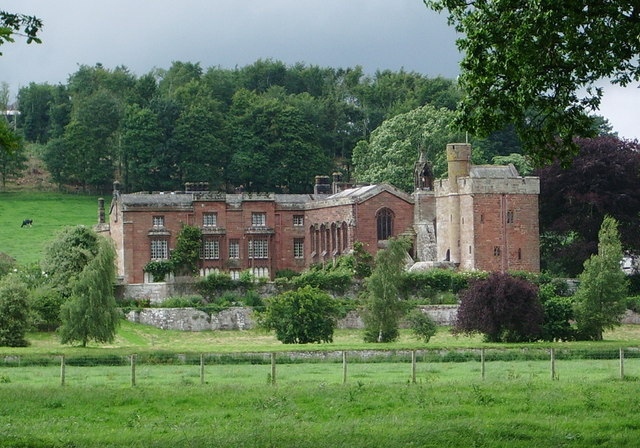 Rose Castle
- Overview About Rose Castle Map Street View Rose Castle is a fortified house, located about 6 miles south-west of Carlisle and just over 2 miles south of Dalston in Cumbria. …
---