Topics > Tees Valley > Middlesbrough > Nunthorpe > Grey Towers
Grey Towers
Grey Towers is a large country house built 1865-1867 for William Hopkins, ironmaster and Mayor of Middlesbrough. It is faced with whinstone, which is unusual compared to the traditional sandstone of the local area. From 1895 Grey Towers was the home of Sir Arthur Dorman, co-founder of Dorman Long & Co, until his death in 1931. In 1932 alderman Sir Thomas Gibson Poole bought the house and presented it to Middlesbrough Council as a tuberculosis sanatorium. It became known as Poole Sanatorium, and later as Poole Hospital. It closed as a hospital in 1988, and at that time became a Grade II* listed building on the National Heritage List for England.
Nunthorpe
Tuberculosis
Arthur Dorman (1848 - 1931)
Fever and Isolation Hospitals
Grade II* Listed
1867 from Flickr (flickr)
Middlesbrough Heritage plaque - Grey Towers, Nunthorpe, Middlesbrough.
---
Pinned by
Simon Cotterill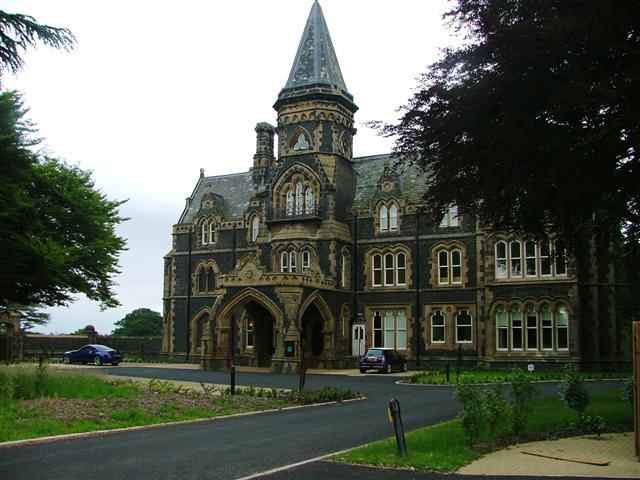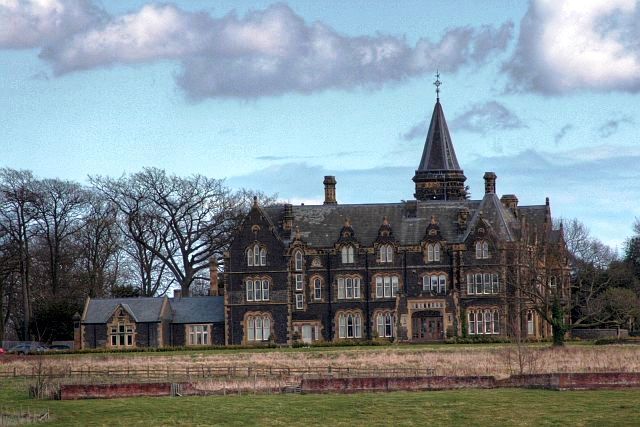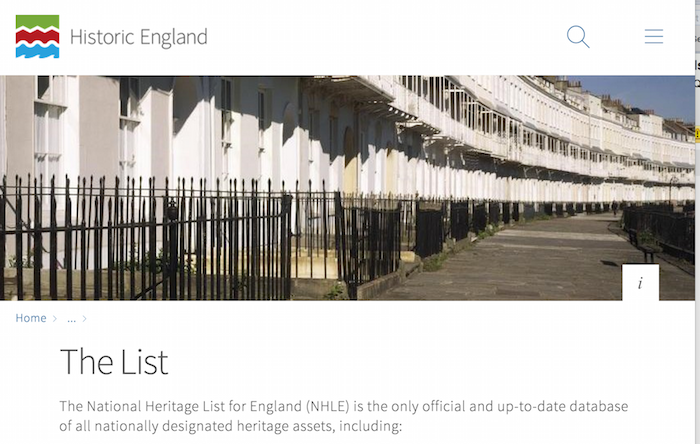 Grey Towers House, (Poole Hospital) and attached wall
- This building is Grade II listed under the Planning (Listed Buildings and Conservation Areas) Act 1990 as amended for its special architectural or historic interest. List entry Number: 1139813
---
Added by
Simon Cotterill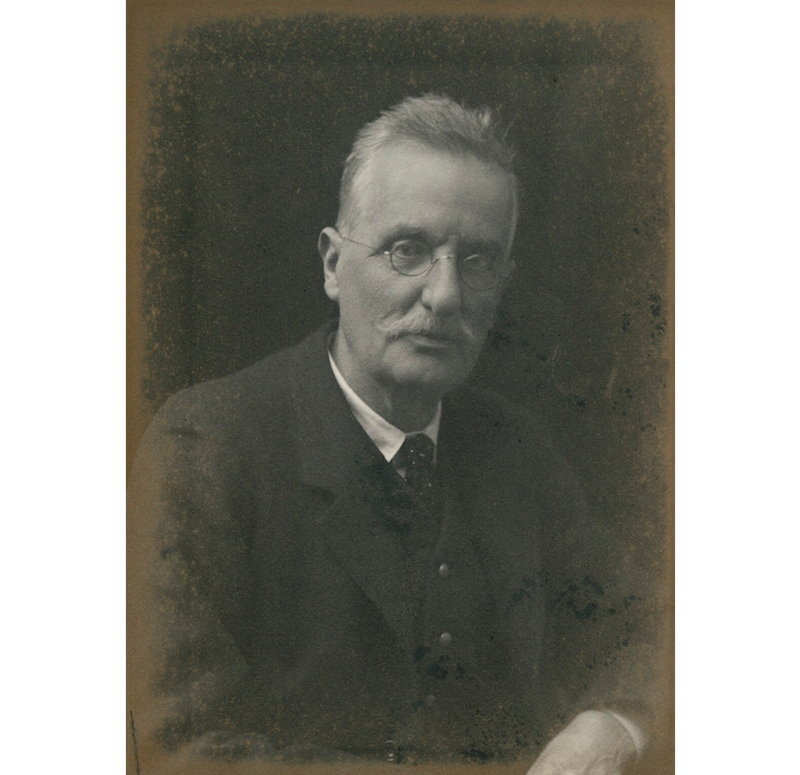 Arthur Dorman (1848 - 1931)
- Overview Further Information Arthur Dorman was an industrialist and co-founder of the Dorman Long company.  He comissioned the Dorman Memorial Museum in Middlesbrough in memory of his son, George Lockwood …
Tuberculosis
- Tuberculosis (TB) is a serious infectious disease which attacks the lungs and other parts of the body. It is caused by certain strains of bacteria, especially mycobacterium tuberculosis, and is …
---