 from Flickr (flickr)
The University Library , Cosin's Library and The Exchequer Building
---
Pinned by
Simon Cotterill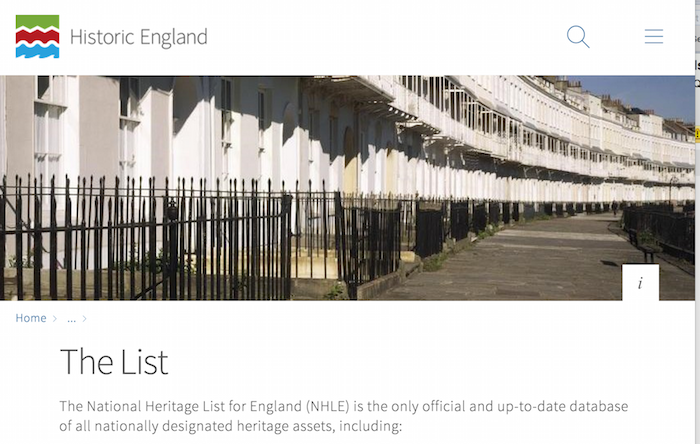 FORMER EXCHEQUER BUILDING, NOW UNIVERSITY LIBRARY - Durham - List Entry
- "Chancery and exchequer courts, now library. Between 1438 and 1457 for Bishop Neville. Coursed squared sandstone with ashlar dressings; stone-flagged roof. 3 storeys, 2 bays. Steps down to studded, ledged ...
---
Added by
Simon Cotterill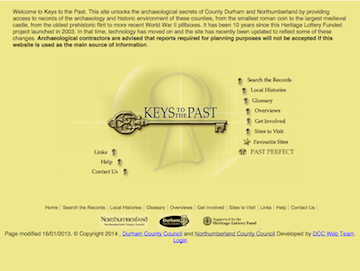 Former Exchequer Building, Palace Green, Durham (Durham City)
- "This building was built as the Exchequer Building (i.e. finance office) for the Cathedral between 1438 and 1457. It is now part of the university library...."
---
Added by
Simon Cotterill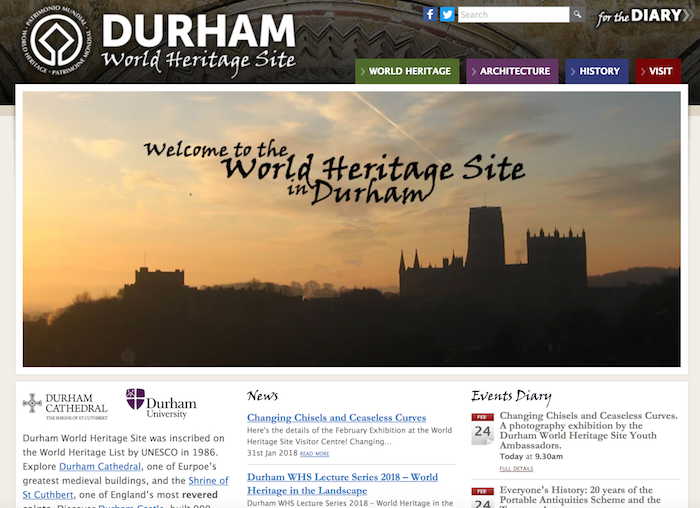 Palace Green Library
- "The building today known as Palace Green library is in fact a group of buildings – and their various extensions – that date from the 15th century onwards. Today they form the ...
---
Added by
Simon Cotterill
---