Topics > County Durham > Fishburn > Fishburn Colliery (1910-1973) > Fishburn Coke Works (1954 - 1984)
Fishburn Coke Works (1954 - 1984)
A coking plant was built alongside Fishburn Colliery in 1954. As part of National Smokeless Fuels, it produce high grade coke for industry and the domestic market. It also supplied town gas (a byproduct of the coking process) to Winterton Hospital and to the national grid. The coke plant outlived the colliery, but closed in c.1984 with the loss of 250 jobs. Much of the former site of the plant has since been reclaimed as a nature reserve.
Fishburn Colliery (1910-1973)
Coke Production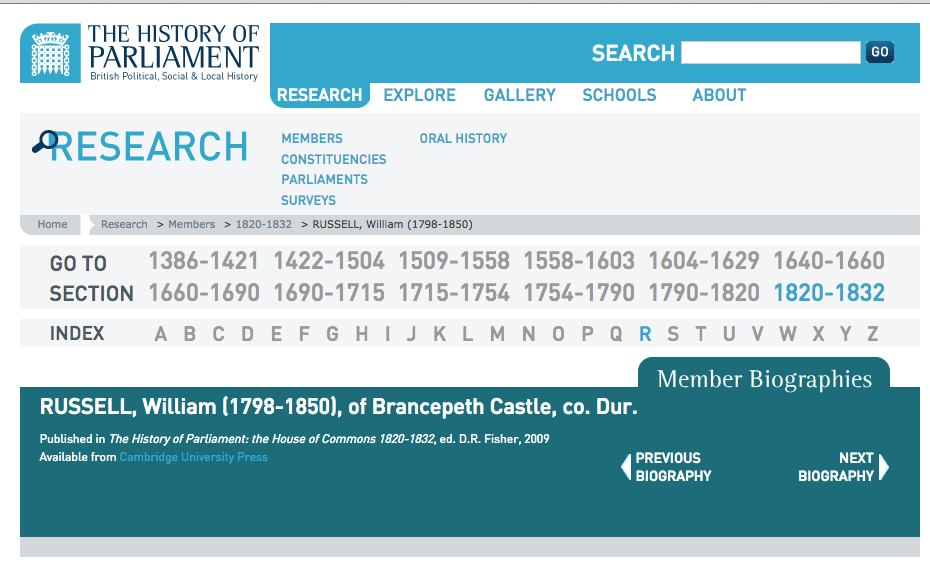 Fishburn Coke Works, Sedgefield
- Hansard 26 July 1983 vol 46 cc1159-66. "Mr. Tony Blair (Sedgefield) Fishburn coke works is in County Durham and is owned by National Smokeless Fuels, which is a wholly owned ...
---
Added by
Simon Cotterill
---