Coke Production
Coking coal is converted to coke by driving off impurities to leave almost pure carbon. The coking process involves heating coking coal to around 1000-1100ºC in the absence of oxygen to drive off the volatile compounds (pyrolysis). This process results in a hard porous material - coke. Coke is produced in a coke battery which is composed of many coke ovens stacked in rows into which coal is loaded. The coking process takes place over long periods of time between 12-36 hours in the coke ovens. Once pushed out of the vessel the hot coke is then quenched with either water or air to cool it before storage or is transferred directly to the blast furnace for use in iron making. (World Coal Association) Coke Ovens at Inkerman Farm
- "The beehive coke ovens are some of the last remaining examples of this type of oven left in County Durham. At one time there were over 100,000 in the County. ...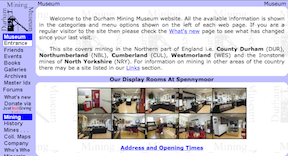 Brancepeth Coking Plant
- "The plant consists of 59 Woodall-Duckham regenerative silica ovens built in 1937 on the site of a battery of waste heat ovens. It has a capacity of 360,000 tons ...
---
Added by
Simon Cotterill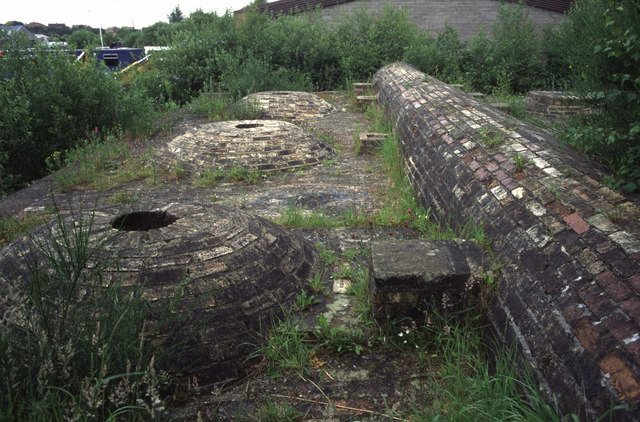 Iron and Steel Making
- Iron and later steel working had a huge impact on the rapid industrialisation across many parts of the North East. For example: "..so late as 1801 [Middlesbrough] only had twenty-five ...
---