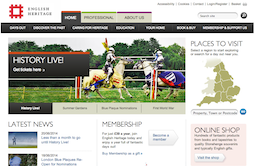 Denton Hall Turret - English Heritage
- "The foundations of a turret and a 65 metre (213 feet) length of Wall."
---
Added by
Simon Cotterill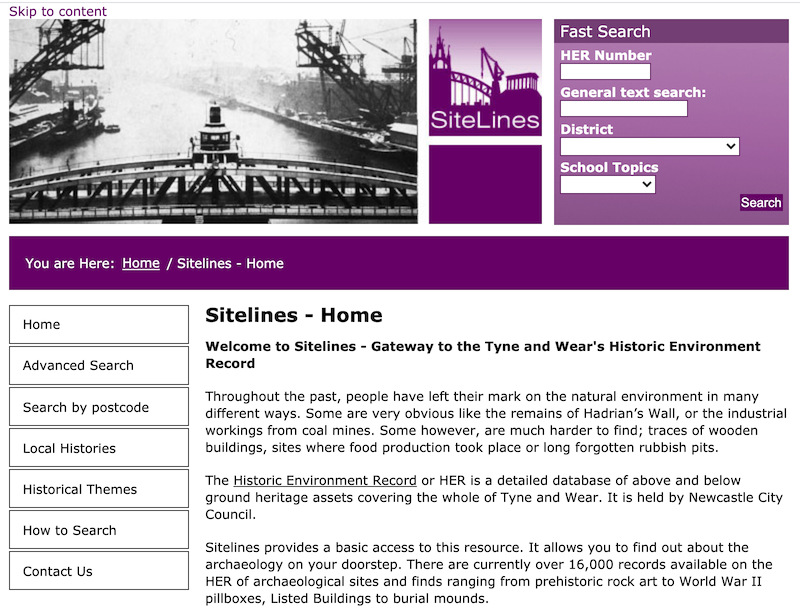 Tyne and Wear HER(210): Hadrian's Wall, Turret 7b (Denton Hall)
- "This turret was located in 1928, and excavated by the North of England Excavation Committee in 1929 under the direction of E.B. Birley. It is recessed 5 feet into the …
---
Added by
Simon Cotterill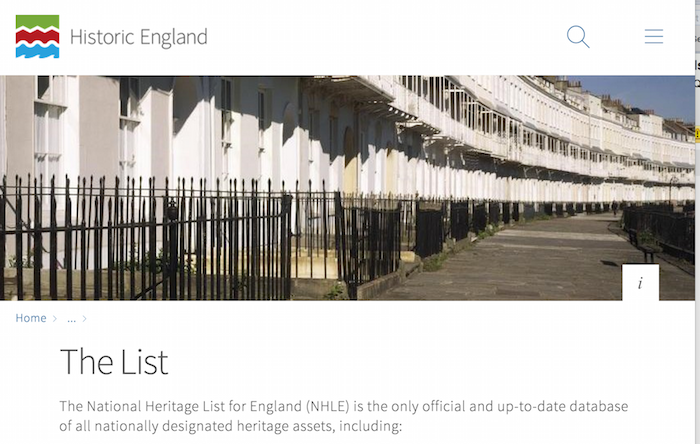 ROMAN TURRET OPPOSITE NUMBER 800, BISHOPS HOUSE (DENTON HALL) WITH SECTION OF HADRIAN'S WAL - List Entry
- "Roman Turret opposite No. 800, Bishops House (Denton Hall) with section of Hadrian's Wall I Wall turret 7b. Circa 122 A.D, Sandstone. Square turret built into the Roman Wall; doorway …
---
Added by
Simon Cotterill
from Flickr (flickr)
Image taken from page 26 of 'The Local Historian's Table Book of remarkable occurrences, historical facts, traditions, legendary and descriptive ballads, connected with the Counties of Newcastle-upon-Tyne, Northumberland, and Durham. Historical Division.
---
Pinned by
Simon Cotterill
Denton Hall Turret on the Roman Wall
---
Pinned by
Pat Thomson
---