Topics > County Durham > Seaham > Dalden Tower
Dalden Tower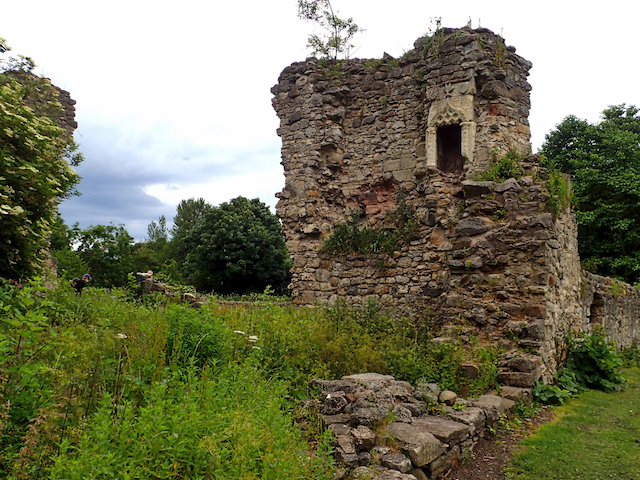 Dalden Tower, is located in Seaham in the Dean which runs to Dalton-le-Dale. The pele-tower is the most prominent part of the remains of what was a large medieval manor house complex. The site is a Scheduled Ancient Monument and the tower is Grade II* listed on the National Heritage List for England. The manor of Dalden can be traced back to the 12th century, when it belonged to the Escolland family. In c.1320 Sir Jordan de Dalden sought permission to build a private chapel in the manor. After that the manor passed by marriage to the Bowes family, who were responsible for the building of the tower in the 16th century. The manor house was derelict before the end of the 18th century; much of the stone from the tower and hall was used for the building of Dalden Hall, which was located immediately to the north-east (demolished in 1967).[1]
Seaham
Scheduled Ancient Monument
Effects of the Scottish War on Dalton-le-Dale & manor of Dalden in the 14th Century
Historic Buildings and Monuments in Seaham
Grade II* Listed
Dalton-le-Dale
Pele Tower
Old Well, near Dalden Tower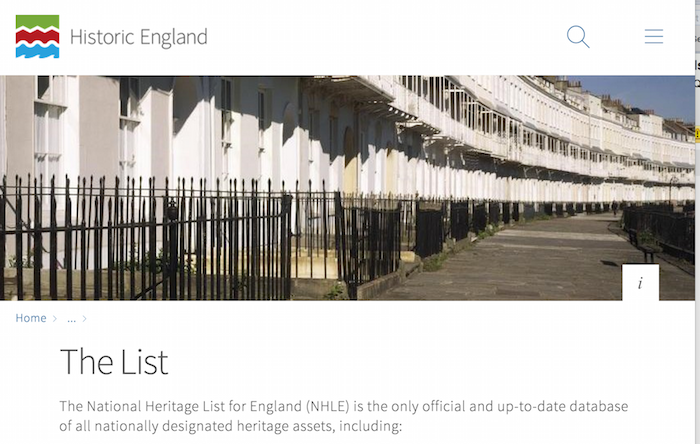 Dalden Tower: a medieval fortified manor house and related earthworks
- "...The monument incorporates the remains of a medieval manorial complex partially enclosed by a ditch and bank, the remains of a 16th century tower attached to the southern end of ...
---
Added by
Simon Cotterill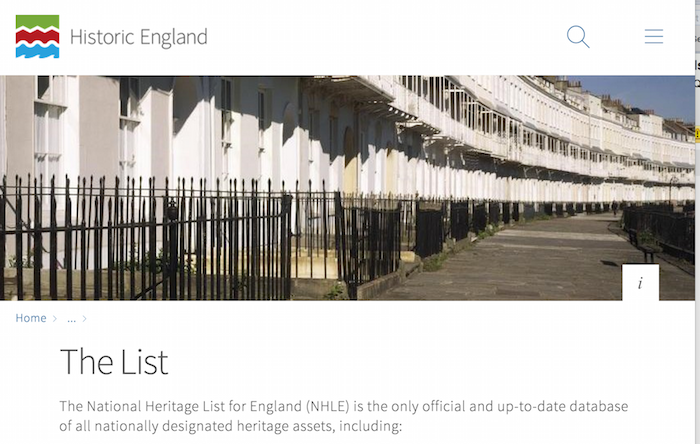 DALDEN TOWER - List Entry
- "Fragmentary remains of a medieval hall or tower house. C14 or slightly earlier. Roughly dressed limestone and sandstone walls with rubble infill. Rectangular plan c.l0 x 15 metres. North ...
---
Added by
Simon Cotterill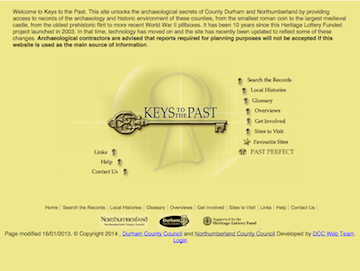 Dalden Tower, Seaham
- "These are the ruined remains of a Medieval pele tower. In the south-east corner at first floor level are the remains of a small niche decorated with two small shields ...
---
Added by
Simon Cotterill
---