Topics > County Durham > Dalton-le-Dale > Effects of the Scottish War on Dalton-le-Dale & manor of Dalden in the 14th Century
Effects of the Scottish War on Dalton-le-Dale & manor of Dalden in the 14th Century
In 1337 Robert de Herrington, Vicar of Dalton, complained to his patrons, the Prior and Convent, that his Parish of Dalton was wasted and depopulated by the effects of the Scottish war; that in Dalden there used to be fifteen husbandmen who had draughts, paying oblations and vicarial tithes of sheep and other animals; that now the population was reduced to five poor inhabitants who possessed no stock — nullum staurum apni'entes - yet the land was still tilled for the Lord of the Vill, and the Rector received his full tithe of the sheaves; further, in the same Vill there were fifteen cottagers (cotterelli) who paid tithe of lamb, wool, hens, and other small tithes, but now only six householders, almost in a state of beggary, and unable to pay anything to the Vicar; and Morton and Hesilden were reduced to the same state; " besides, the Vicar, however impoverished, cannot excuse himself from the charge of hospitality, which he has hitherto exercised beyond his possible means — ultra possibilitatem suam; finally, in his old age, 'Dig he cannot; to beg he is ashamed.'"
Extract from The History and Antiquities of the County Palatine of Durham (1908 edition)
by Robert Surtees, Robert (1779-1834)
Digitised text c/o https://archive.org/details/historyantiquiti03surt (text may include scanning errors).
An interesting example of the devastating strain the conflicts with Scotland placed on the local population and feudal system. This pre-dates the building of the defensive Pele Tower on the manor house in Dalden - Dalden Tower.
Dalton-le-Dale
Dalden Tower
Anglo-Scottish Wars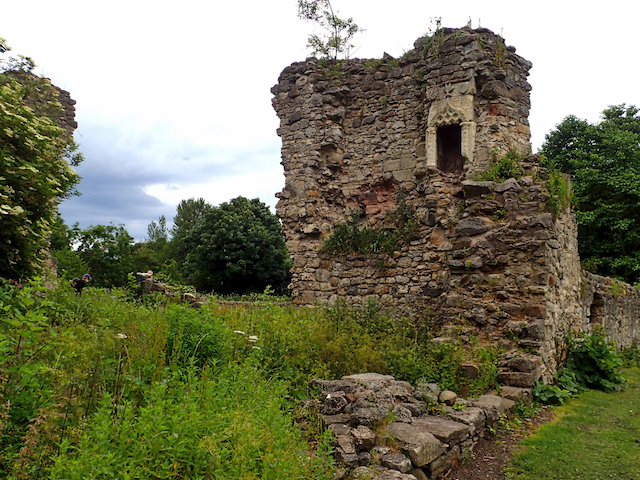 Dalden Tower
- Overview Map Street View Dalden Tower, is located in Seaham in the Dean which runs to Dalton-le-Dale. The pele-tower is the most prominent part of the remains of what was …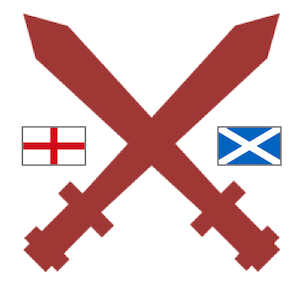 Anglo-Scottish Wars
- This is not an exhaustive list! Can you contribute to the Visual Timeline?   937  Battle of Brunanburh   1018   Battle of Carham   1093  Battle of Alnwick   1174 …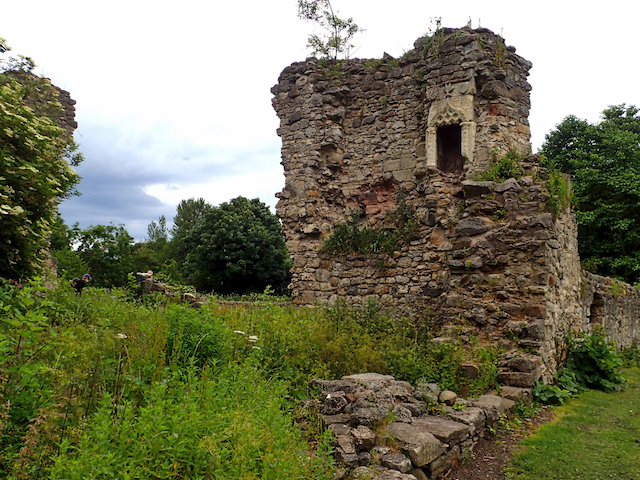 Dalden Tower
- Overview Map Street View Dalden Tower, is located in Seaham in the Dean which runs to Dalton-le-Dale. The pele-tower is the most prominent part of the remains of what was …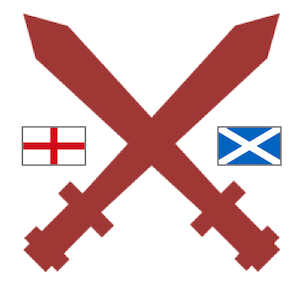 Anglo-Scottish Wars
- This is not an exhaustive list! Can you contribute to the Visual Timeline?   937  Battle of Brunanburh   1018   Battle of Carham   1093  Battle of Alnwick   1174 …
---