Topics > County Durham > Dalton-le-Dale > Old Well, near Dalden Tower
Old Well, near Dalden Tower
An old wayside well is noted (see sources below) by the side of Dene Road between Dalton-le-Dale and Seaham, close to Dalden Tower. It was obscured by vegetation. The parish council Facebook page notes water running out onto the road near the spring, at this location in May 2017.
Please add a comment if you know anything about it's history!
Dalton-le-Dale
Dalden Tower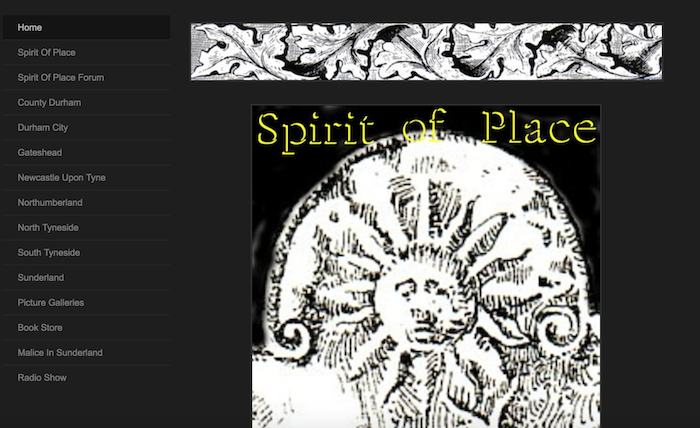 DALDEN TOWER WELL: Seaham
- Includes photographs. "Located alongside the Dene Road, between Dalton-le-Dale and Seaham, County Durham. I have to say straight off that this is really a Well With No Name. I only ...
---
Added by
Simon Cotterill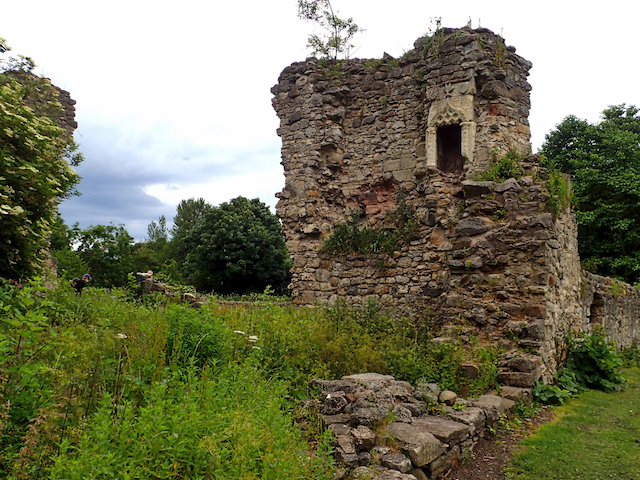 Dalden Tower
- Overview Map Street View Dalden Tower, is located in Seaham in the Dean which runs to Dalton-le-Dale. The pele-tower is the most prominent part of the remains of what was ...
---