Topics > Northumberland > Civil Parishes in Northumberland > Ponteland Civil Parish > Coldcoats, Ponteland
Coldcoats, Ponteland
The hamlets of West Coldcoats (NZ13357439), Middle Coldcoats (NZ143877485) and East Coldcoats (NZ13357439) are situated by Coldcoats Burn, a tributary of the River Pont in Northumberland. They are located to the north-west of Ponteland, along with South Coldcoats (NZ14547393) and Coldcoats Moor (NZ14547393).
COLDCOATS, a township, in the parish of Ponteland, union and W. division of Castle ward, S. division of Northumberland, 9¼ miles (N.W.) from Newcastle; containing 36 inhabitants. It is situated on the road from Newcastle to Rothbury, and consists of East, West, South, and Middle Coldcoats, comprising together about 1,020 acres of farm land. The impropriate tithes have been commuted for £138. 9. 8., payable to Merton College, Oxford, and the vicarial for £24. 3.
Extract from: A Topographical Dictionary of England comprising the several counties, cities, boroughs, corporate and market towns, parishes, and townships..... 7th Edition, by Samuel Lewis, London, 1848.
Not to be confused with Coldcotse, Coldcotes Hill, and Coldcotes Well, which are near Whygate, to the west of Stonehaugh in Northumberland.
Ponteland Civil Parish
Ponteland Parish, 1848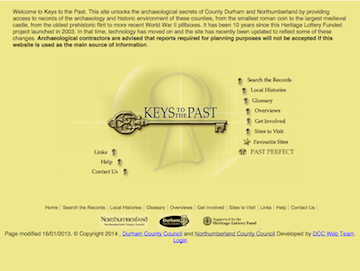 Coldcoats (Ponteland)
- "This is the deserted medieval village of Coldcoats, which was first recorded in 1268. By the mid-19th century there were only four farms in the village. Slight earthworks have been …
---
Added by
Simon Cotterill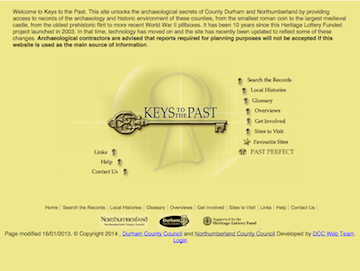 Coldcoats (Ponteland)
- "This is the deserted medieval village of Coldcoats, which was first recorded in 1268. By the mid-19th century there were only four farms in the village. Slight earthworks have been …
---
Added by
Simon Cotterill
---