Topics > Cumbria > Clarghyll > Clarghyll Hall
Clarghyll Hall
Clarghyll Hall is a country house located about 2 miles north east of Alston in Cumbria, close to the county border with Northumberland. The house incorporates a 16th century bastle. It was heightened and extended to north in late 17th century for Nicholas Whitfield. It was further extended for Thomas Whitfield in the mid/late 18th century. The top floor of the tower, an east wing, and study-chapel (incorporating the remains of another bastle) were added in c.1860 by Rev. Octavius James who lived here 1847-89; (he also designed his church at Kirkhaugh). The study-chapel was partly destroyed by a fire in 1889, in which Rev. Octavius James died.[1] Clarghyll Hall is a Grade II* listed building on the National Heritage List for England.
Clarghyll
Grade II* Listed
Ayle
Private Residence
Bastle House
Historic Buildings and Monuments in Alston Moor Civil Parish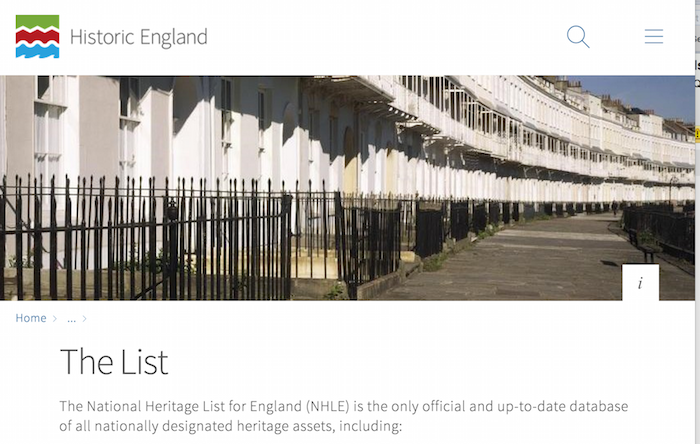 CLARGHYLL HALL - Alston Moor - List Entry
- "Large house of several periods: C16 bastle, heightened and extended to north in late C17 for Nicholas Whitfield; further extended to north for Thomas Whitfield mid/late C18. Top floor ...
---
Added by
Simon Cotterill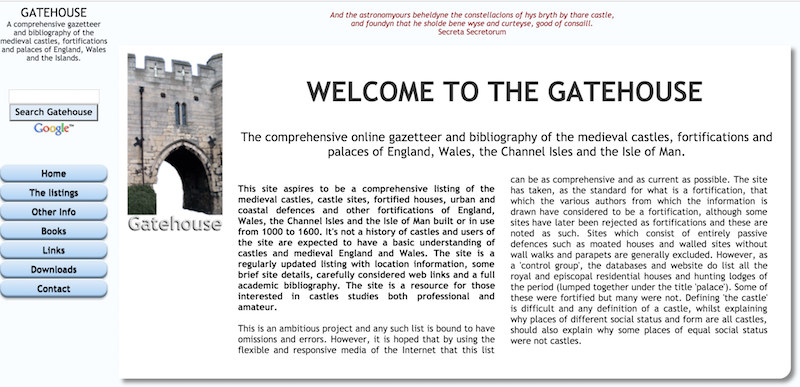 CLARGHYLL HALL
- "....Two C16 bastles of exactly the same width and on exactly the same alignment now joined together by later buildings. However these later buildings must be replacement for buildings contemporary ...
---
Added by
Pat Thomson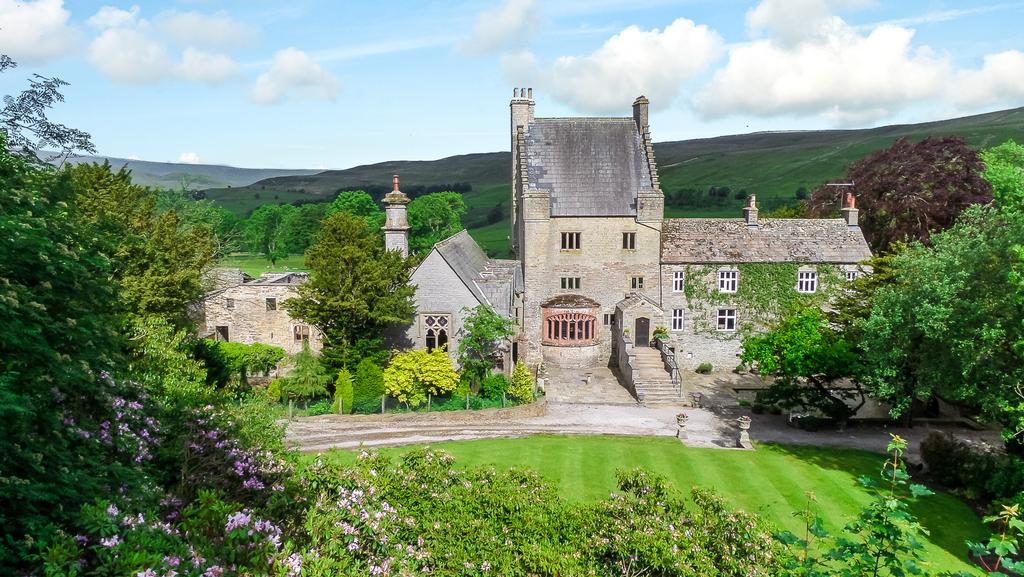 Clargill Generations 18 to 22
- "Just a few miles away from Randalholme stands Clargill Hall. This was to become another home for a cadet family from Whitfield Hall. Clargill was originally owned by the Vipont ...
---
Added by
Edmund Anon
---