Clarghyll
Clarghyll (historically aka Clargill) is a hamlet in the Eden district of Cumbria, located to the north of Alston and very close to the county border with Northumberland. Ayle, in Northumberland, is about ½ a mile to the west. The hamlet primarily consists of Clarghyll Hall and Clarghyll Farm. The manor of Clargill was owned by the Vipont family, who also owned the manor of Alston, but by 1579, Nicholas Whitfield recorded as living at Clargill Hall. The hall remained in the Whitfield family and in the 18th century, his decendant, Thomas Whitfield, the self-styled "Earl of Clargill in Alston Moor" was living in the Hall.[1] There are several disused quaries and mines in the area, including the former Clarghyll Colliery, which is located to the north of the Hall.
Clarghyll is situated by Ayle Burn. Clargill Burn flows near Clarghyll Colliery before it joins Ayle Burn (not be be confused with another stream, also called Clargill Burn, located to the south of Garrigill and is a direct tributary to the River South Tyne). Upstream is Clargillhead and Clargillhead House. Isaac's Tea Trail passes through the area. Claryghyll is part of Alston Moor Civil Parish.
Cumbria
Alston Moor Civil Parish
Clarghyll Colliery
Clarghyll Hall
Milestone, Clargillhead Isaac's Tea Trail near Clargillhead
---
Pinned by
Pat Thomson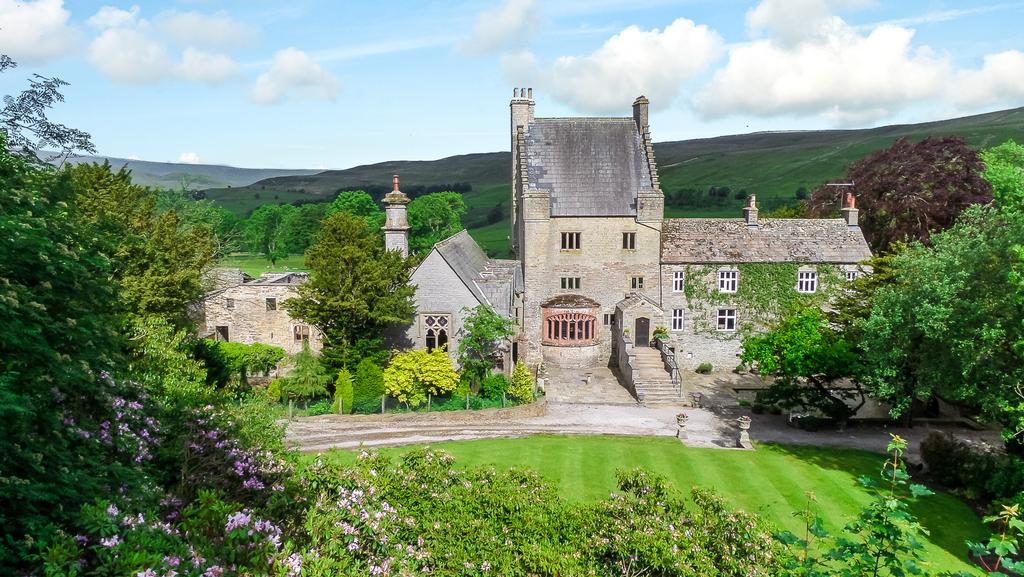 Clargill Generations 18 to 22
- "Just a few miles away from Randalholme stands Clargill Hall. This was to become another home for a cadet family from Whitfield Hall. Clargill was originally owned by the Vipont ...
---
Added by
Edmund Anon
---