Church of St Michael, Arlecdon
St Michael's is the Parish Church of Arlecdon, located about half a mile north-east of Arlecdon and half a mile south-west of Asby. The church was founded in the 12th or 13th century. It was restored in 1776 and it's nave was rebuilt in 1829. The church was extensively remodelled and had it's tower added from 1903-5. However, the church retains its chancel arch of c.1630, which incorporates parts of original 12th century arch. The church's octagonal font is dated 1578.[1] The church is a Grade II listed building. At the west of the church is a lych gate (separately Grade II listed) and the parish War Memorial.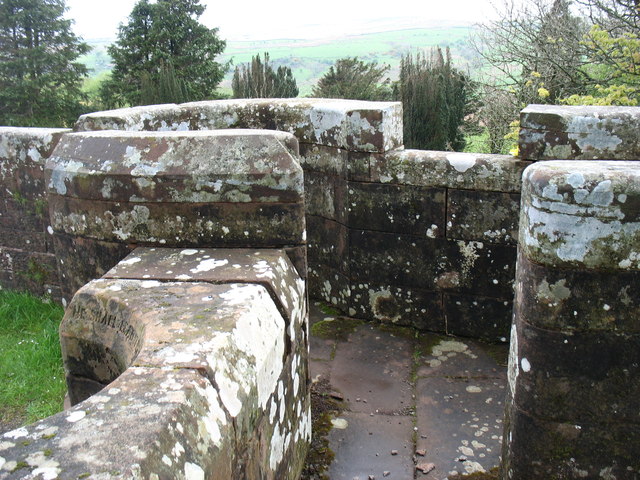 St Michael's church entrance parapet
---
Pinned by
Edmund Anon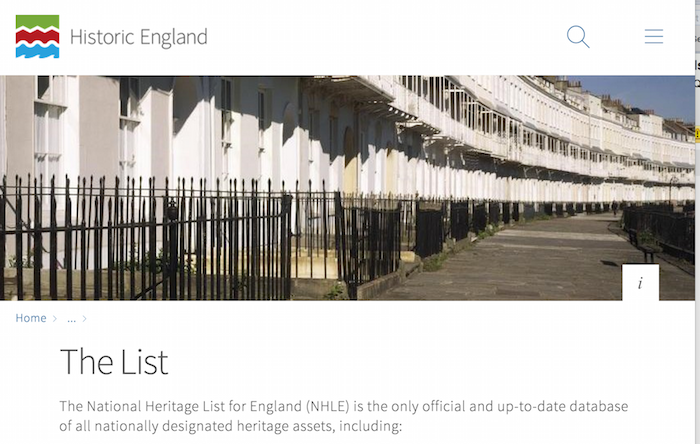 CHURCH OF ST MICHAEL - Arlecdon - List Entry
- "Parish Church, founded C12. Restored 1776; nave rebuilt 1829. Remodelled, and tower added, c1904 (date on rainwater heads). East end and north side of chancel ashlar on plinth, rest rough-dressed ...
---
Added by
Edmund Anon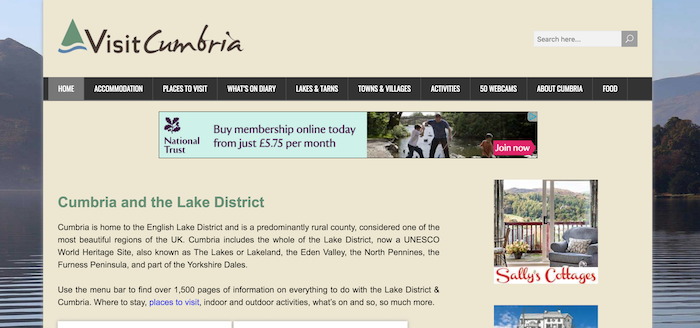 Arlecdon – St Michael's Church
- "St Michael's stands on the site of an ancient church, with the earliest records from during the reign of King Henry III (1216 – 1272). In 1241 it was given ...
---
Added by
Simon Cotterill
---