War Memorial, Arlecdon
The war memorial in Arlecdon is located outside St Michael's Church. It was unveiled by Lieut. Colonel George Dixon on the 29th of September 1922 and dedicated by the Bishop of Carlisle.[1] The Roman mosaic cross commemorates 31 local servicemen who lost their lives in the First World War. It was later also dedicated to 8 men who died in the Second World War. The monument is Grade II listed. Arlecdon church and war memorial
- Photo by Doug Sim, 2013.,l icensed under the Creative Commons Attribution-Share Alike 3.0 Unported license.
---
Added by
Simon Cotterill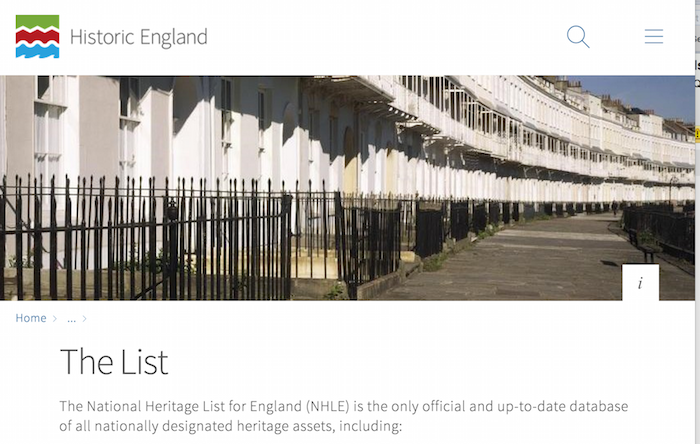 WAR MEMORIAL IN ST MICHAEL'S CHURCHYARD TO EAST OF LYCH GATE - Arlecdon - List Entry
- "War Memorial in St Michael's churchyard to east of lych gate G.V. II War memorial, 1914/18. Banded Celtic cross of large stone blocks; c12 ft high on ...
---
Added by
Simon Cotterill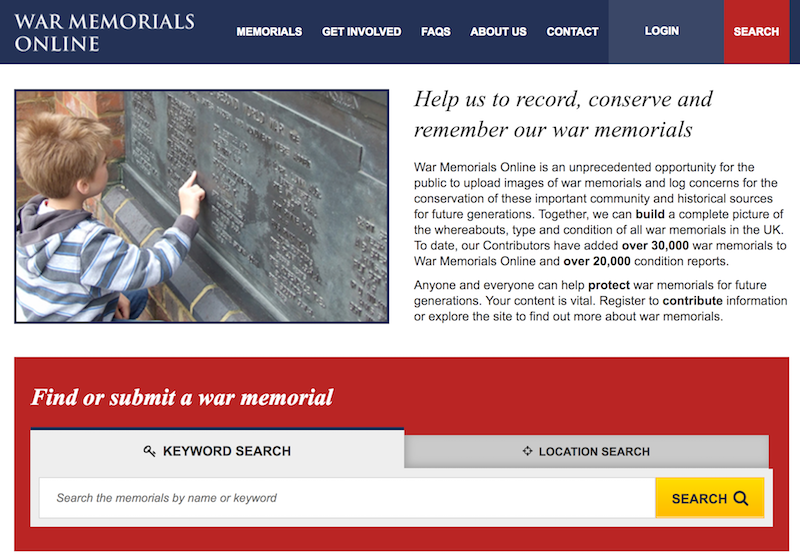 ARLECDON
- "....Arlecdon war memorial takes the form of a Celtic cross with Celtic designs upon the shaft. It is sited in the churchyard of St Michael's. The memorial is grade ...
---
Added by
Simon Cotterill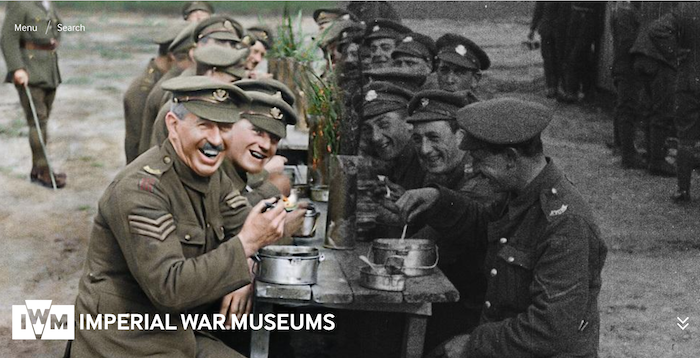 ARLECDON
- "...A roman mosaic cross surmounting a column on a 3 stage base. Inscription: 1914-1918/IN PROUD AND LOVING MEMORY OF/[names]/ THEIR NAME LIVETH FOR EVERMORE/1939-1945/[names]...."
---
Added by
Simon Cotterill
Church of St Michael, Arlecdon
- Overview Map Street View St Michael's is the Parish Church of Arlecdon, located about half a mile north-east of Arlecdon and half a mile south-west of Asby. The church was ...
---