Topics > Arlecdon
Arlecdon
Arlecdon is a village in the Borough of Copeland in Cumbria, England, near the town of Whitehaven.
Church
It has an historic Grade II listed church, first built in 1829, which contains a stained glass window dedicated to Isaac Fletcher of Frizington. In 1904 the church was remodelled, with the addition of a bell tower and eight bells cast by John Taylor & Son of Loughborough.
In 2014 it was announced that the church is to close, and the bells hopefully re-used in another church.
Village
The village also has a 19th-century primary school and an old Sunday school.
Etymology
'Arlecdon' is " OE 'earn-lāce denu', eagle-stream valley'." ('OE' is Old English).
Notable people
John Adams, 1st Baron Adams OBE, JP, MA (12 October 1890 – 23 August 1960). British politician and public servant. The son of Thomas Adams and Mary Bowness, he was raised to the peerage as Baron Adams on 16 February 1949, the first Cumberland-born man to be so honoured since 1797. He is buried by the foot of the church tower.
Billy Adams, professional footballer.
Surnames
Most common surnames in Arlecdon at the time of the United Kingdom Census of 1881, by order of incidence:
1. Burns
2. Wilson
3. Thompson
4. Jackson
5. Graham
6. Smith
7. Richardson
8. Stewart
8. Hodgson
10. Martin
Arlecdon Parish, 1848
Arlecdon & Frizington Civil Parish
Arlecdon Primary School
Arlecdon Railway Station (1882 - 1938)
Church of St Michael, Arlecdon
War Memorial, Arlecdon Public House on the edge of Arlecdon
---
Pinned by
Edmund Anon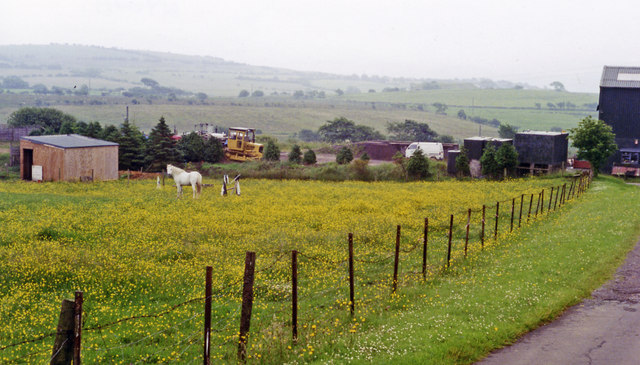 The Hound Inn. Arlecdon, Cumbria. The Restaurant.
---
Pinned by
Edmund Anon
The Main Bar. The Hound Inn, Arlecdon, Cumbria.
---
Pinned by
Edmund Anon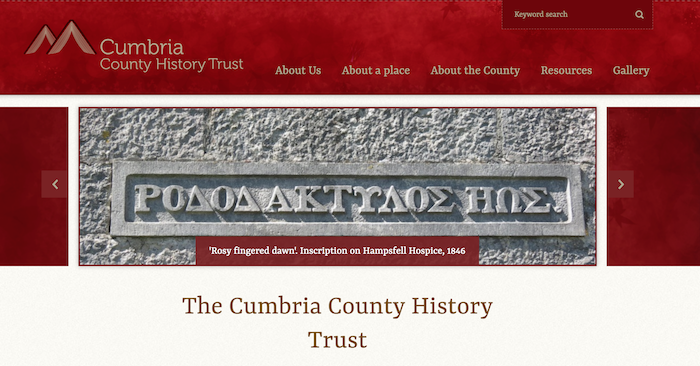 Arlecdon
- "Ancient parish in Allerdale above Derwent ward, Cumberland, comprising townships of Arlecdon, Frizington and Whillimoor. Parish became UD 1894, reverting to CP status 1934, when it was renamed Arlecdon and …
---
Added by
Simon Cotterill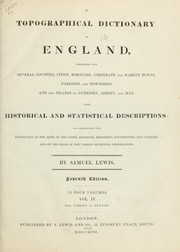 Arlecdon Parish, 1848
- ARLECDON (St. Michael), a parish, in the union of Whitehaven, Allerdale ward above Derwent, W. division of Cumberland, 5¼ miles (E. N. E.) from Whitehaven; consisting of the townships of …
---