 The Parish Church of St Mary the Virgin West Rainton
---
Pinned by
Simon Cotterill
The Parish Church of St Mary the Virgin West Rainton, Sign
---
Pinned by
Simon Cotterill
The Parish Church of St Mary the Virgin West Rainton, Porch
---
Pinned by
Simon Cotterill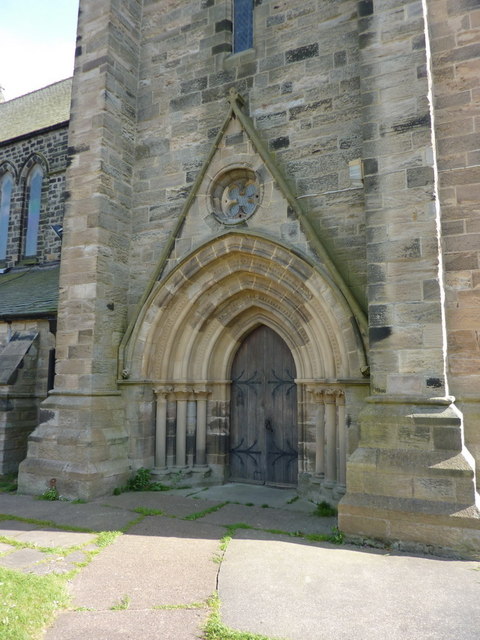 The Parish Church of St Mary the Virgin West Rainton, Doorway
---
Pinned by
Simon Cotterill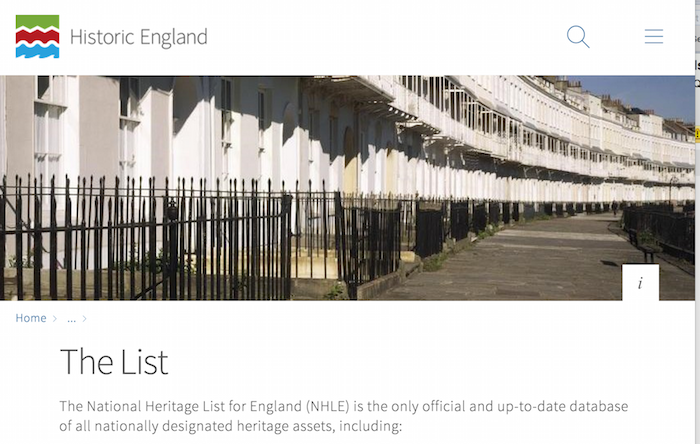 CHURCH OF ST MARY AND 2 ARCHES ATTACHED TO NORTH - West Rainton - List Entry
- "Parish church and 2 arches attached. 1864 by E.R. Robson; tower added 1877 as gift of Sir George Elliot (tablet inside). Arches C17. Coursed squared sandstone with ashlar dressings ...
---
Added by
Simon Cotterill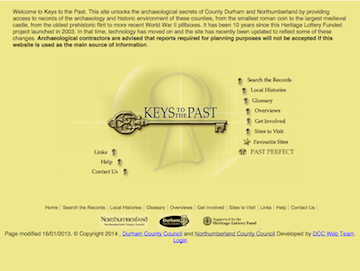 St. Mary's Church and 2 arches attached to north, West Rainton (West Rainton)
- "This is the church of St Mary on South Street, West Rainton. It was built in 1864 and the tower added in 1877 as a gift by Sir George Elliot ...
---
Added by
Simon Cotterill
---